Senior Al-Shabab Commander Vows to Take Holy War to Kenya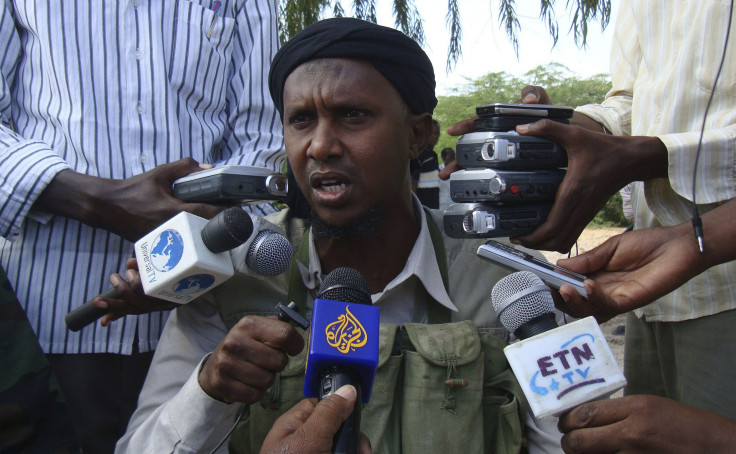 A senior commander of the Islamist group al-Shabab has declared that its holy war will move to the Kenyan capital of Nairobi.
Fuad Mohamed Khalaf, a Somali-Swedish national, warned in a speech posted on a website that the group will hit the city with a wave of teenage suicide bombers.
"We have transferred the war to inside Nairobi," said Khalaf in the speech.
"If they kill a Somali girl we kill a Kenyan girl. Kenyans, wait for Muslim teenage suicide bombers, explosions and battles."
The commander, who is viewed as only second in importance to al-Shabab leader Ahmed Abdi Godane, made a plea to Kenyan Muslims to join al-Shabab in its fight against Kenyan President Uhuru Kenyatta's government. The group is waging an insurgency against the Kenyan government to avenge the presence of Kenyan troops in neighboring Somalia.
"When their soldiers and war planes kill your people, God permits you to retaliate accordingly, we will fight the Kenyans," he said.
Kenyan officials are yet to comment on the terror group's latest declaration of intent.
Last week, twin bombings hit a Nairobi market killing 10 people just two miles from al-Shabab's Eastleigh suburb stronghold, otherwise known as "Little Mogadishu."
Eastleigh is almost entirely inhabited by Somali nationals and most of the businesses are owned by Somalis, which experts say allows al-Shabab -- a predominantly Somali outfit -- to gain a foothold in the capital.
The group was responsible for the siege of the Westgate shopping centre in Nairobi in September in which 67 people were killed.
© Copyright IBTimes 2022. All rights reserved.
FOLLOW MORE IBT NEWS ON THE BELOW CHANNELS