Serena Williams Teases Possible Return To Tennis Action In June
KEY POINTS
Serena Williams hints at possibly making her tennis return at Wimbledon
Williams has not seen action since getting injured last year
Her return will depend on whether she is ready to physically compete again
Serena Williams has been hardly heard from for quite some time, but it appears the 40-year-old professional tennis player will be returning to action soon.
In an Instagram story (H/T @TennisChannel) alongside Green Bay Packers quarterback Aaron Rodgers, it appears to suggest that the 23-time Grand Slam winner will be competing once again this summer.
"We've been talking about my comeback, and he's been hyping me up and getting me ready for Wimbledon," Williams said (h/t CNN's Jacob Lev). "Can't wait!"
Also in the video, Rodgers could be heard asking Williams why she would not participate in the US Open.
"Wimbledon's before the U.S. Open, I've got to play Wimbledon first," Williams responded. "Exciting!"
Williams last played in the 2021 Wimbledon tournament but was forced to retire in the first round against Aliaksandra Sasnovich after slipping and suffering a right leg injury.
But if the video that recently came out is any indication, it seems the decorated tennis star is ready to resume her run.
Williams is chasing Margaret Court's record of 24 Grand Slam singles titles.
Her last Grand Slam win came at the 2017 Australian Open.
Moreover, her seven Wimbledon titles are tied for the third-most in the history of the tournament with Steffi Graf and Dorothea Lambert Chambers.
Williams could have returned as early as January at the Australian Open. But upon the advice of her medical team, she was not ready yet to physically compete.
But just last month, the former world's No. 1 mentioned to Christiane Amanpour of CNN that she hoped to play in the French Open in May if she is physically ready.
"I should have been at like 30 or 32 [Grand Slam singles titles]," she told the reporter. "I should have had it, really, I've had many opportunities to have it. But I'm not giving up."
If not, the plausible time to see Williams back on the court could be by June.
Wimbledon is set to start on June 27 and will run through July 10. It will be held at the All England Lawn Tennis & Croquet Club.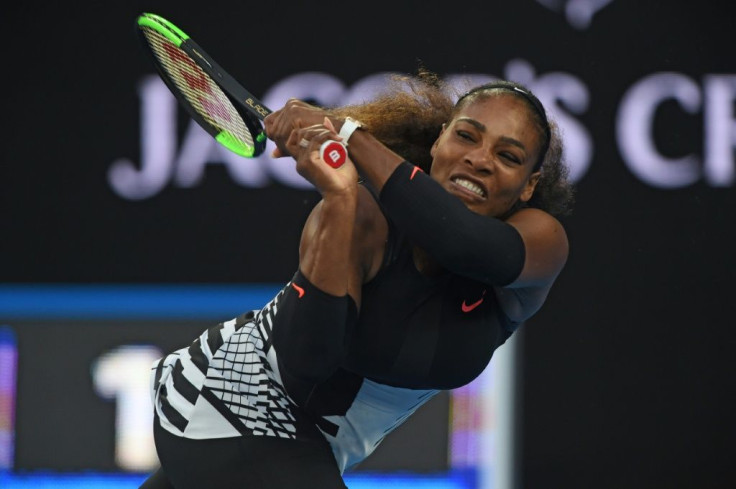 © Copyright IBTimes 2023. All rights reserved.