Serie A Rumors: Juventus Locks Blaise Matuidi Through 2021
KEY POINTS
Matuidi staying with Juventus until 2021
Matuidi stay sealed since February
Juventus await fate of current season
Blaise Matuidi will remain at Juventus following reports that the French midfielder agreed to a contract extension that will run until 2021. The 32-year-old player's contract was set to expire at the end of the 2019-20 season but his good showing earned him a one-year renewal.
Curiously, Matuidi and La Madama already closed the deal back in February. According to Goal.com, the French footballer had signed the extension last Feb. 14 but was the deal was not made public. It was a great development on his end considering he made headlines recently for all the wrong reasons. Matuidi was the second player who tested positive for the coronavirus after Daniele Rugani.
"I am an asymptomatic carrier of the virus, aware that I have the privilege of being a professional footballer and therefore benefit from regular and excellent health monitoring," Matuidi posted on Instagram.
Re-signing Matuidi was a foregone conclusion. He appeared in 31 games in all competitions this season before league officials put football action on hold due to the coronavirus outbreak. Matuidi also remains an important player on Maurizi Sarri's end, helping Bianconeri win the last two titles since arriving from Paris Saint-Germain in 2017.
The COVID-19 pandemic has so far infected three players from Juventus. The third one was Paulo Dybala who admitted getting worried after being diagnosed with the coronavirus. The latest on him is that he is feeling better and he shared the experience of dealing with COVID-19.
"I had a bad cough, I felt tired and when I slept, I felt cold. At first, I didn't think about what it could be but it had happened to two other team-mates and the last one was me," Dybala said in an interview.
Juve was at the top of the table before football action was halted. They are just a point ahead of Lazio and it remains to be seen when the league will resume. Italy has been dealing with the outbreak since it became prevalent in the Lombardy region in the north of the country. There is no telling when football action can restart with most divided on whether to push through or scrapping the whole season altogether.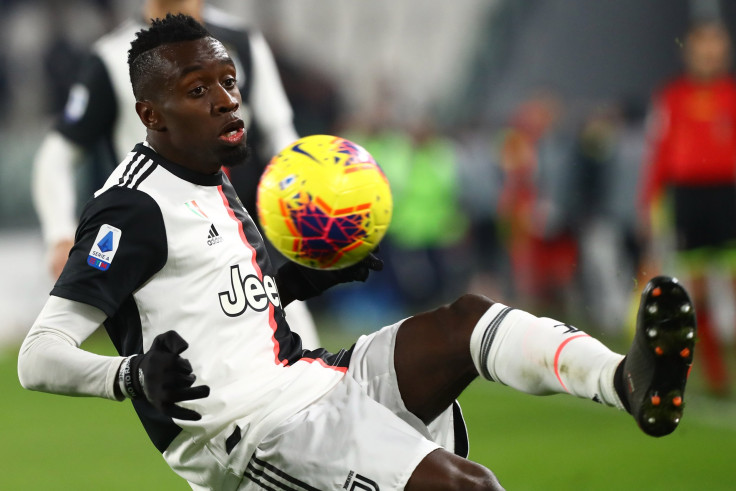 © Copyright IBTimes 2023. All rights reserved.