Seriously Ill COVID-19 Patient Turned Away By 100 Hospitals In Japan
KEY POINTS
A 50-year-old COVID-19 patient was turned away by around 100 hospitals in Tokyo
He was finally accepted into a medical facility after eight hours
About 698 cases of patients waiting for over 30 minutes to get medical care were reported in the fourth week of July
A seriously ill 50-year-old COVID-19 patient from Japan was turned away by approximately a hundred hospitals in Tokyo and had to be transported by an ambulance for eight hours before he was finally accepted by a medical facility, local media reported.
The unnamed man had called 119 — Japan's emergency number for fire and medical-related services — last week after he had become infected with the virus and started to have trouble breathing, local news network TBS reported.
An ambulance crew picked up the man and searched for a hospital, but they were reportedly refused admittance by at least 100 medical facilities due to his "poor posture," according to the outlet.
The man was finally accepted at a hospital about 50 kilometers (31 miles) away the next morning, or about eight hours after he had placed the emergency call.
The Fire and Disaster Management Agency of the Ministry of Internal Affairs and Communications claimed there were 698 cases of suspected COVID-19 patients who had to wait for more than 30 minutes to be admitted to a hospital in the fourth week of July, and the figure was around 1.6 times the number recorded in the previous week.
Tokyo confirmed 3,709 new COVID-19 cases Tuesday — the Japanese capital's third highest daily tally. The total was over 1,500 more than the 2,195 recorded the previous day, and was up from the 2,848 cases reported a week before.
The surge in cases came as the Delta variant of the virus continued to spread across the country.
Tokyo entered its fourth state of emergency on July 12 prior to the 2020 Olympic Games in an effort to contain a resurgence in infections. The measure had initially been expected to last until Aug. 22 but will now run through Aug. 31.
Prime Minister Yoshihide Suga and the Olympics organizers claimed there was no link between the Summer Games and the increase in cases.
The Japanese government enacted Monday a policy that asked COVID-19 patients with less serious symptoms to isolate at home rather than go to the hospital in an effort to ensure the country would not run out of hospital beds for people in need of intensive care.
"The pandemic has entered a new phase... Unless we have enough beds, we can't bring people into hospitals. We're acting pre-emptively on this front," Health Minister Norihisa Tamura said, adding that the government may consider rolling back the policy in the future.
"If things don't turn out as we expect, we can roll back the policy," he added.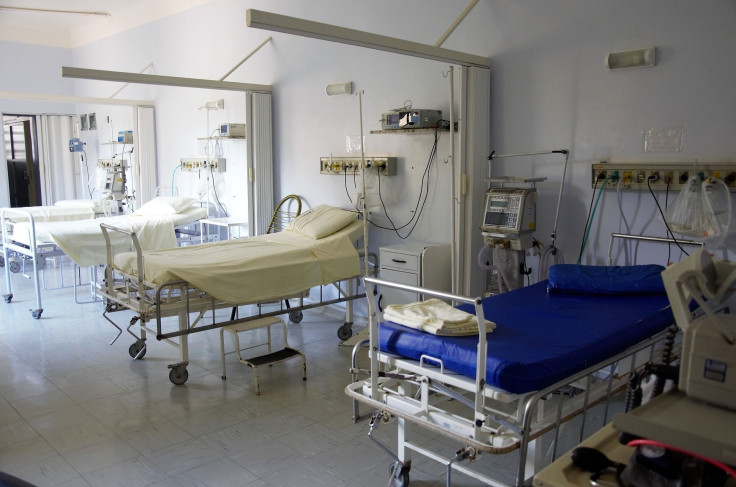 © Copyright IBTimes 2023. All rights reserved.