Shaun White Arrested: 5 Other Olympic Athletes Who Have Been Arrested [PHOTOS]
Olympic gold medalist Shaun White was arrested this past weekend after a rowdy night in Nashville. The snowboarder caused quite a stir at his hotel, eventually resulting in his arrest for public intoxication and vandalism.
According to People.com, White, 26,was in Nashville Saturday night to attend the wedding of musician Patrick Carney. Guests told People.com that White was "friendly and nice to everyone," but as the night went on, White became a little less friendly and a lot more wild.
The Metropolitan Nashville Police Department reported that White allegedly pulled a fire alarm around 2 a.m. at his hotel, the Loews Vanderbilt. Guests at the hotel were forced to evacuate the building, and White tried fleeing the location shortly after. A guest at the hotel tried to stop the 26-year-old from running, but ending up getting kicked. The guest eventually caught up to White and the pair collided, causing White to fall back and hit his head against a fence.
Shaun White was brought to a local hospital to be treated, but refused to sign a misdemeanor citation from police. Instead, White was charged with vandalism and public intoxication.
White is far from the first Olympic athlete to face some trouble with the law. Check out the slideshow to see more Olympic athletes who have been arrested over the years.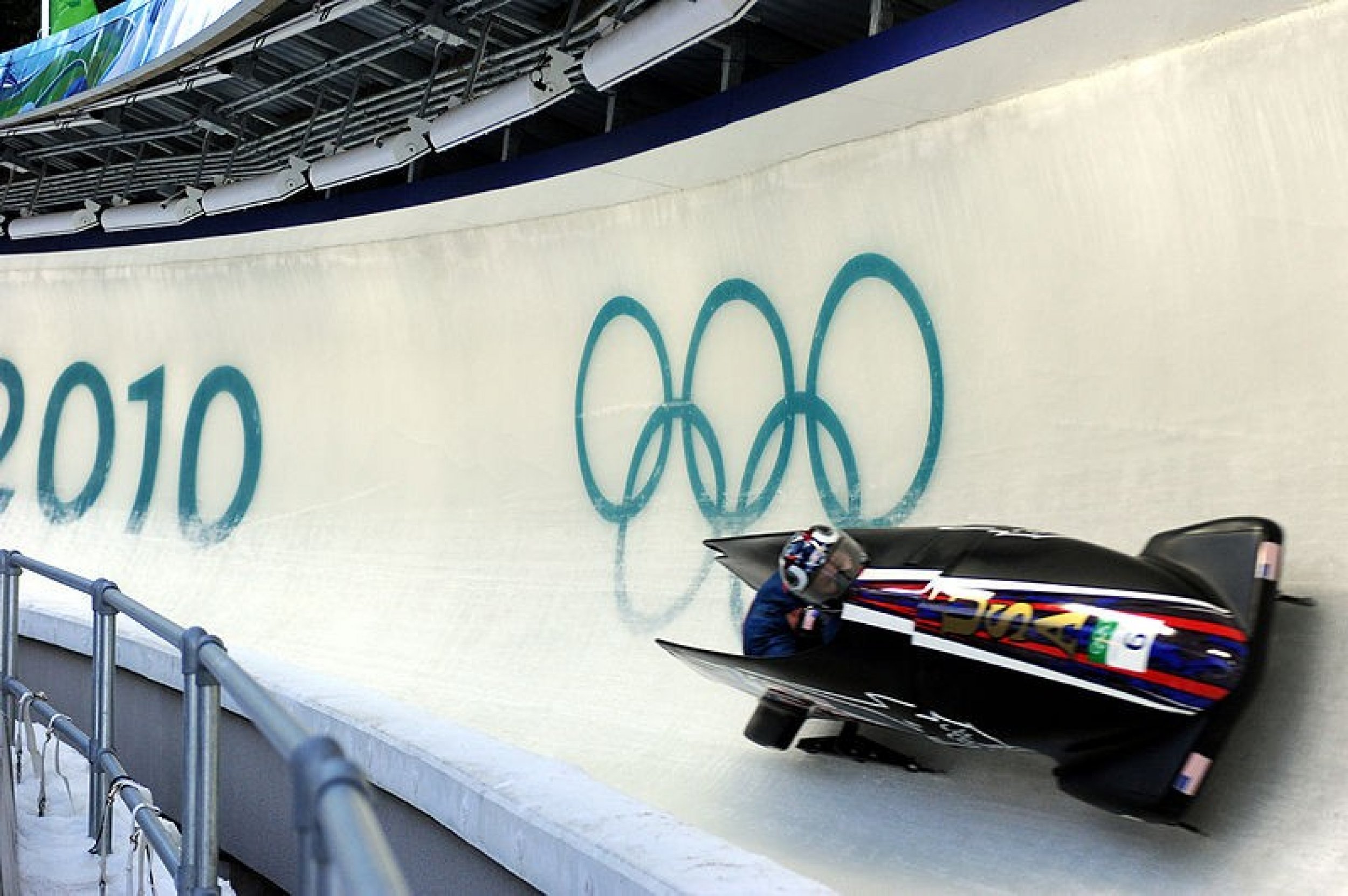 © Copyright IBTimes 2023. All rights reserved.