Should The Monday After The Super Bowl Be A National Holiday?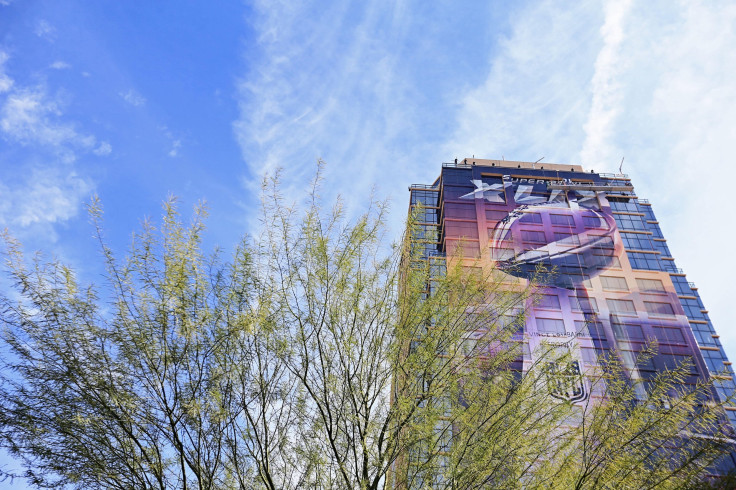 The Super Bowl is an event unlike any other, as people gather throughout the country and make the game one of the most-watched TV events of all time, every year. Considering the contest always takes place on a Sunday, there is often a discussion about making the next day a national holiday.
While most Americans are scheduled to work the day after the Super Bowl, a lot of people stay home. According to a 2008 survey, 1.5 million were expected to call in sick on Super Bowl Monday, and 4.4 million could go in late. Also in 2008, employment consultants predicted there would be close to $170 million in lost productivity, according to the Washington Times.
Since there are approximately 147.4 million employed Americans, according to Bureau of Labor Statistics data from December, 4 percent of the working population won't work a full day following the big game. Because so many people unexpectedly take the Monday after the Super Bowl off, it might be beneficial to businesses to make the day a holiday.
"When organizations have to deal with unplanned absence, that's like 50 percent more expensive than a planned absence," Joyce Maroney, director of the Workforce Institute at Kronos Inc., told NBC News. "... The big impact on business is unplanned absence."
Rather than focus on work, employees are often discussing the game from the night before or are less motivated to work because they had too much to drink. As a result, even many of the people who show to work aren't nearly as productive as usual. This can often be worse than employees who don't make it to work, says John Challenger, CEO of the employment consulting firm Challenger, Grey and Christmas.
"People are excited about the game," Challenger told International Business Times. "They've been betting on their squares, coming in to talk about what happened, going online and looking at the videos ... It's really a slowdown of work, particularly in the morning. This slacking off costs companies about twice as much as the absenteeism."
In 2013, there was a push to make lawmakers turn the Monday after the Super Bowl into a national holiday. Josh Moore, owner of 4for4 Fantasy Football, started a White House petition with the goal of getting 100,000 signatures, which would force the Obama administration to review the proposal.
"I found myself talking about it with friends every year: Why is Super Bowl Monday not a national holiday?" Moore told IBTimes. "It's got to be the least productive work day of the year. Then I saw another, unrelated petition up on WhiteHouse.gov and I thought it would be interesting to see how many of my fellow Americans felt the same way."
Moore only ended up getting 25,000 signatures, but the petition got a lot of publicity.
"When I started it, I had no idea it would catch on and go viral like it did," he said. "In retrospect, had I known, I would have actually planned things out, and with the exposure we got I think we could have easily reached the 100,000 target."
Even if the day after the Super Bowl becomes a holiday, it likely won't do anything to increase productivity in the days leading up to the big game. Challenger, Grey and Christmas estimated in 2008 that $848.5 million in productivity would be lost by businesses in the week prior to the Super Bowl.
A recent survey released by Blimpie found 26 percent of Americans believe Monday should be a national holiday. However, some fans might be in favor of simply moving the date of the game, as 43 percent of those surveyed said they'd sign a petition that would move the game to Saturday night.
© Copyright IBTimes 2023. All rights reserved.
FOLLOW MORE IBT NEWS ON THE BELOW CHANNELS