Sia Drops Music Video For 'The Greatest' Starring Maddie Ziegler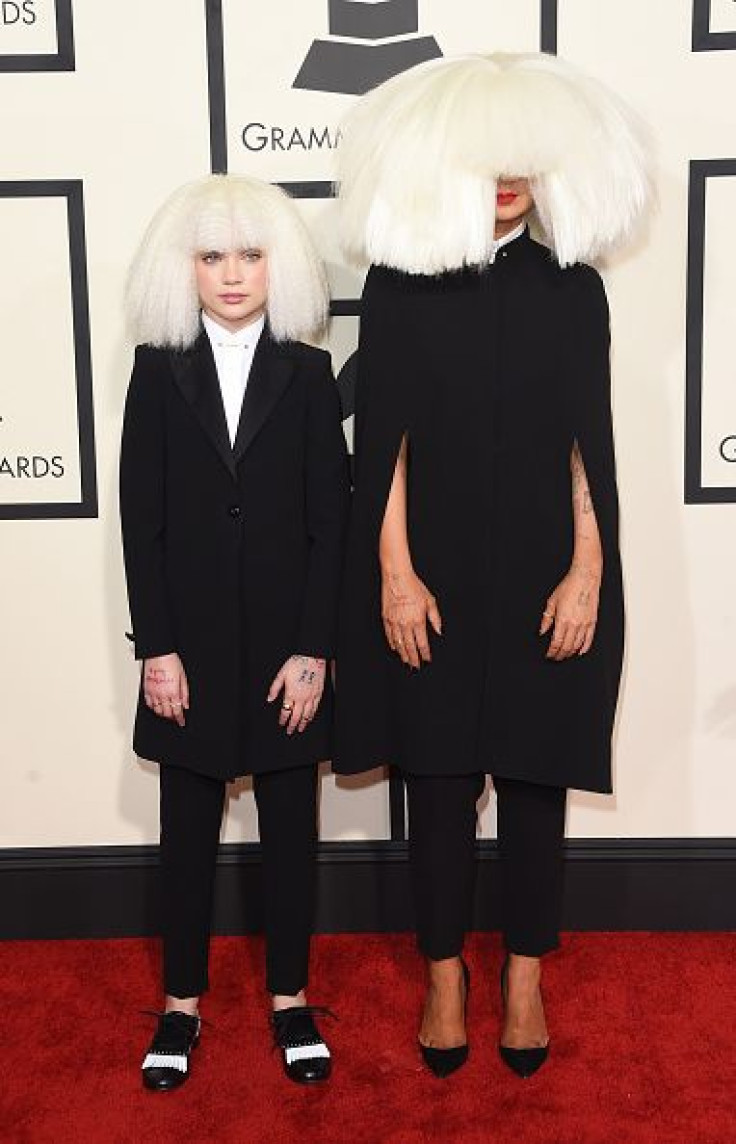 Sia recently dropped the official music video for her song "The Greatest," which stars "Dance Moms" alum Maddie Ziegler.
The video opened with the hashtag #WeAreYourChildren flashing on the screen, while a group of kids huddled behind bars. Ziegler then appeared with a glum look on her face. Sporting the famous Sia wig, the teenager placed her hands below her eyes and painted her face with various colors. The next scene featured Ziegler crying while pumping her fists and kicking in the air.
According to E! News, Sia decided to release "The Greatest" as her way of remembering the tragedy that took place in Orlando three months ago. During that time, a mass shooting at the Pulse Nightclub took the life of 49 innocent individuals. There are also 49 children featured in her new music video to represent those who lost their lives during the shooting.
Meanwhile, the original version of "The Greatest," which can be streamed online, had Kendrick Lamar's verse. However, Lamar's line was omitted from the music video. No reason behind the decision to take it out has been disclosed, according to TIME.
In other news, "The Greatest" comes before Sia hits the road for her 22-city tour in North America that will commence on Sept. 29. The first of the 22 concerts will take place in Seattle, and her last will be held in Austin, Texas on Nov. 6. Sia will also be joined by Ziegler in the tour. The latter will wrap up her stint in "So You Think You Can Dance: Next Generation" on Monday, Sept. 12.
© Copyright IBTimes 2023. All rights reserved.