Soccer: LAFC's Striker Carlos Vela Breaks MLS Season Record
Los Angles (LA) FC striker Carlos Vela broke Josef Martinez's Major League Soccer (MLS) record for the most number of goals scored in a single season on Sunday.
Vela achieved the feat by netting a hat-trick against Colorado Rapids and led his side to a 3-1 victory in front of their home crowd at the Banc of California Stadium.
Going into the match, the former Arsenal forward was leveled with Orlando City's Martinez, who scored 31 goals in 35 games to clinch the MLS Golden Boot previous season.
At the 28th minute after the kick-off on Sunday night, Vela broke the record as he scored from his left foot from far outside the box. Just three minutes later, Vela added a second goal to his account in style as he drove a bicycle kick at the back of the net.
Colorado's 35-year-old forward Kei Kamara scored at the 40th minute but the hosts still went into the half-time break with a lead of 2-1.
Vela resumed his business post the second whistle as he netted his hat-trick goal at the 51st minute to take his tally to 34 goals in the ongoing 2019-20 MLS season.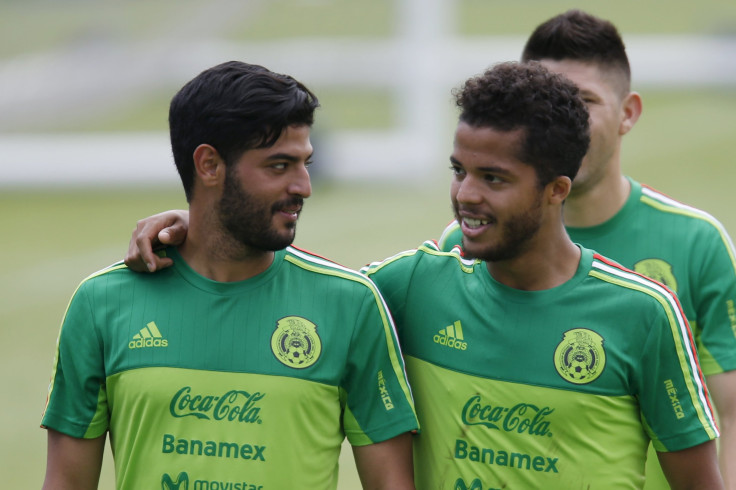 "He's been the best contributor to our season, this club and to the success. He's put us on another level. When he's on the field, even when he's not scoring, which is rare, he's still affecting the game. His success is due to his work ethic, his skill and … his left foot," defender Jordan Harvey, praising Vela, said.
After 34 matches, LAFC are on the top of the table with 21 wins, nine draws, four losses and record 72 points. No team before LAFC had ever claimed as many points in a single MLS season. They are 16 points clear of second-placed Seattle Sounders in the Western Conference category.
The season has been a memorable one so far for the LAFC guys, who clinched their maiden major trophy last month when they triumphed in the Supporters' Shield.
© Copyright IBTimes 2023. All rights reserved.