Softbank's Sprint Takeover Clears Security Hurdle In Deal With US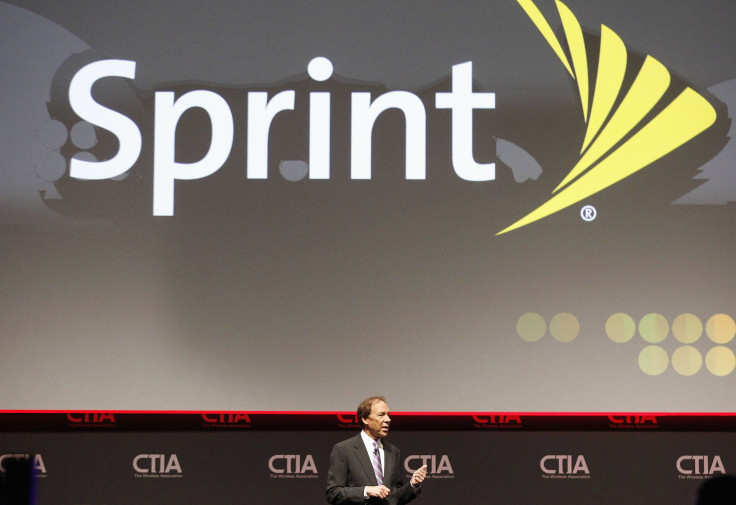 Softbank Corp. (Tokyo:9984) of Japan and Sprint Nextel Corp. (NYSE:S) have reached an agreement in principle with the U.S. government on a plan to protect national security as the two companies seek to close their $20 billion takeover deal, The Wall Street Journal reports, citing people familiar with the matter.
The security agreement would clear the biggest regulatory hurdle facing the Japanese telecom company's acquisition of the third-largest U.S. wireless carrier.
The Committee on Foreign Investment in the United States had until midnight Tuesday to rule on the merger. An announcement by the two companies could come as soon as Wednesday, The New York Times reports.
Under the deal, the new Sprint would have a four-member national-security committee, including a security director who would sit on the wireless carrier's board. Members of the committee would be approved by the government, according to one of the sources.
The deal also would give the U.S. government a veto over Sprint's equipment purchases, and make Sprint remove some Chinese equipment from one of its affiliate's networks by the end of 2016, the sources said. Replacing the gear could cost Sprint about $1 billion.
The negotiations shed new light on the government's growing concerns about foreign involvement in U.S. telecommunications networks and its determination to limit access by Chinese equipment suppliers like Huawei Technologies Co.
Sprint affiliate Clearwire Corp. (NASDAQ:CLWR) uses radio base stations made by the Chinese telecom giant on some of its cellphone towers.
U.S. officials say Huawei appears too close to the Chinese government and its equipment could be used to spy on Americans—allegations that Huawei has denied.
Dish Network Corp., which has made a $25.5 billion counteroffer for Sprint, has said letting SoftBank control a U.S. phone network would compromise national security.
"Without U.S. ownership and control of Sprint, SoftBank's reliance on Chinese equipment manufacturers raises significant national security concerns," Dish wrote on nationalsecuritymatters.com, a Web site the company set up as part of its media blitz.
Several lawmakers have also expressed wariness over the deal. Sen. Charles Schumer, D-N.Y., sent a letter to the Treasury Department and the Federal Communications Commission, which also must approve the deal, last week urging them to look closely "to ensure that our nation's security is not placed at risk."
Yet foreign investment in the United States wireless industry is nothing new. Vodafone of Britain owns 45 percent of Verizon Wireless, while Deutsche Telekom of Germany owns a majority stake in T-Mobile US.
Sprint has reached a merger agreement with Clearwire that still needs to be approved by Clearwire shareholders.
If Sprint gains full control of Clearwire and SoftBank succeeds in buying Sprint, SoftBank, under the new national-security agreement would need to remove the Huawei equipment on Sprint's networks.
If the Sprint-SoftBank deal goes through, Sprint also plans to create a special subsidiary that would handle its classified work for the U.S. government, the people said.
The government often imposes regulations on large foreign takeovers of U.S. companies, but the Sprint-Softbank deal provided several rare challenges. For one thing, Sprint is an unusually large takeover target and does both classified and non-classified work for the government.
"We believe the U.S. government should proceed with deliberation and caution in turning over assets of national strategic importance — such as the Sprint fiber backbone and wireless networks — to a foreign-controlled entity with significant ties to China," a spokesman for Dish said in a statement on Tuesday. "Oversight and accountability for our national network infrastructure is critical at a time when offshore cyberattacks continue to rise."
While the U.S. government has a long history of imposing restrictions on the operations of telecom companies when foreign investors get involved, it is unusual for officials to exert such broad influence over how a company is run.
Sprint shareholders are set to vote on the takeover June 12.
© Copyright IBTimes 2023. All rights reserved.