Sony Wireless Headphone WH-1000XM4 Hands-on Review: The Best Even Better
This article uses affiliate links, which means if you purchase products through these links, we may earn a commission. Click here to see our
T&C
. For licensing please click
here
.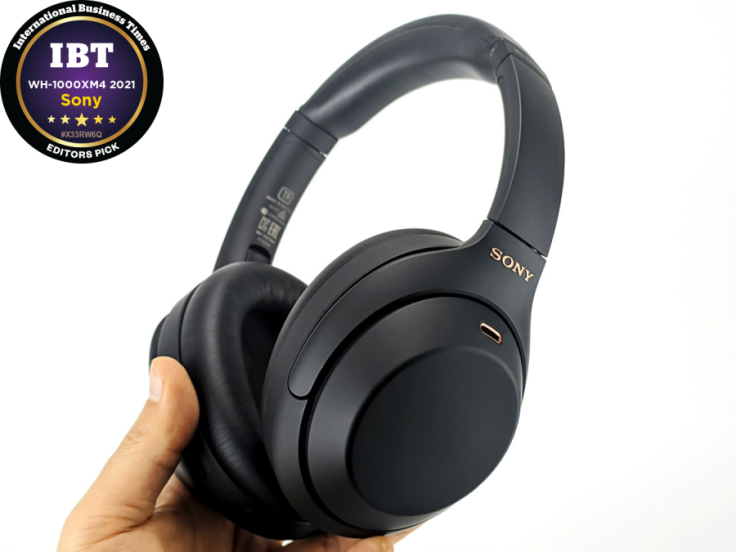 There may be all sorts of Wireless Noise Cancelling Headphones flooding the markets right now, but Bose and Sony are still holding the top positions in the public's perception.
Why is Sony still topping the charts with the fourth generation of its WH-1000XM series? Is it a well deserved reputation or is it just brand loyalty? We go hands-on to find out.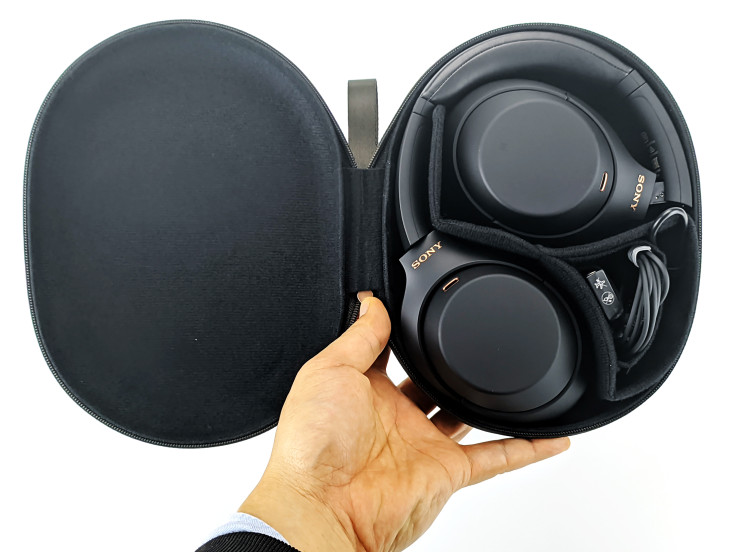 Class leading in comfort and lightweight
Appearance-wise, the Sony WH-1000XM4 is almost indistinguishable from its predecessor the WH-1000XM3. It's a minimalist aesthetic that is simple but tasteful, a black soft touch finish with copper highlights. Though the look of the Sony flagship ANC headphone has already become iconic, it's not a design that stands out in the crowd.
Putting on the WH-1000XM4 however, the comfort level of wearing these headphones definitely stands out from the crowd. Having tested many headphones as a reviewer, I have found the comfort level of most cans wanting, especially due to my larger sized head circumference and having my glasses in the way. But after trying out the WH-1000XM4 I can honestly say that these are the most comfortable headphones I've worn, to the point where I can wear them literally for hours, without feeling discomfort from it's clamping action.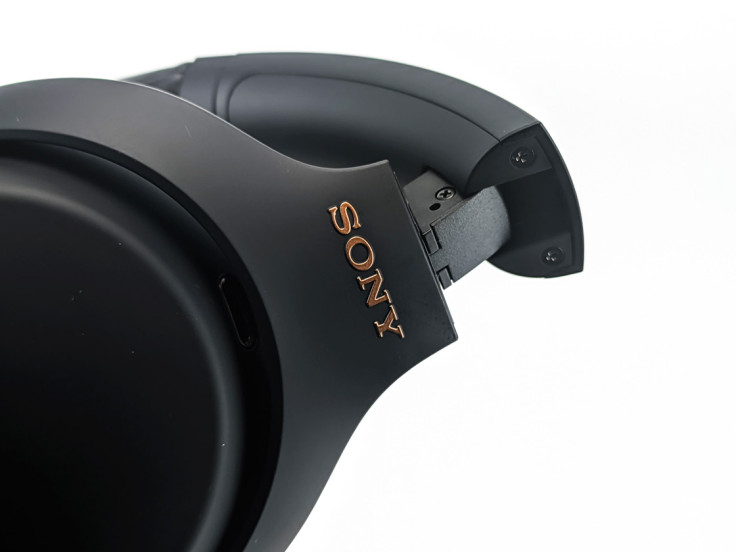 One of the reasons why the WH-1000XM4 is so comfortable to wear is attributed to its lightweight. Coming in at 9 oz, it's around 20% lighter than the likes of the Bose QC 35 II, and 30% lighter than the Apple Air Pods Max. You can see Sony's effort in reducing its weight from the design of its yoke, where like a race car, any unnecessary bulk is sculpted out while the curves retain their strength.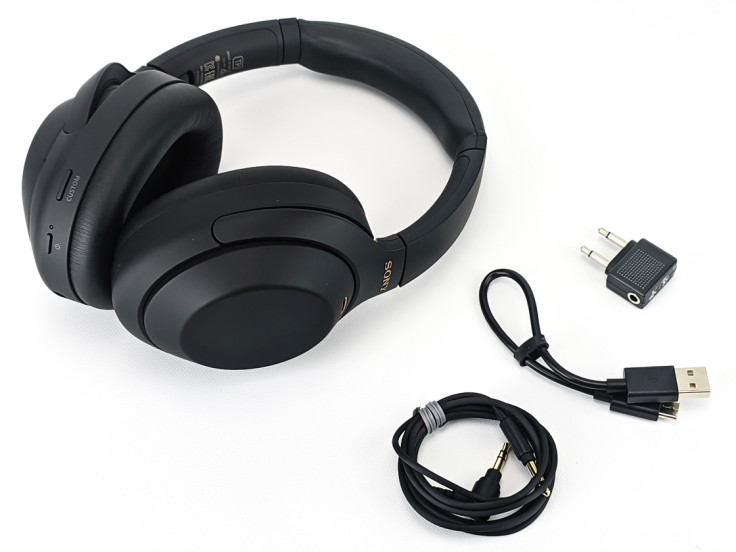 Tuned to Suit All Music
Sony, like most seasoned headphone makers, have their own consistent characteristic when it comes to tuning. The WH-1000XM4 is no different, it has a pleasant feathery touch in the high frequency range - nothing too sharp or crisp, as audiophile headphones would. It has a nice punchy bass - especially with its sound circuit turned on, and the equalization comes online - more on that later.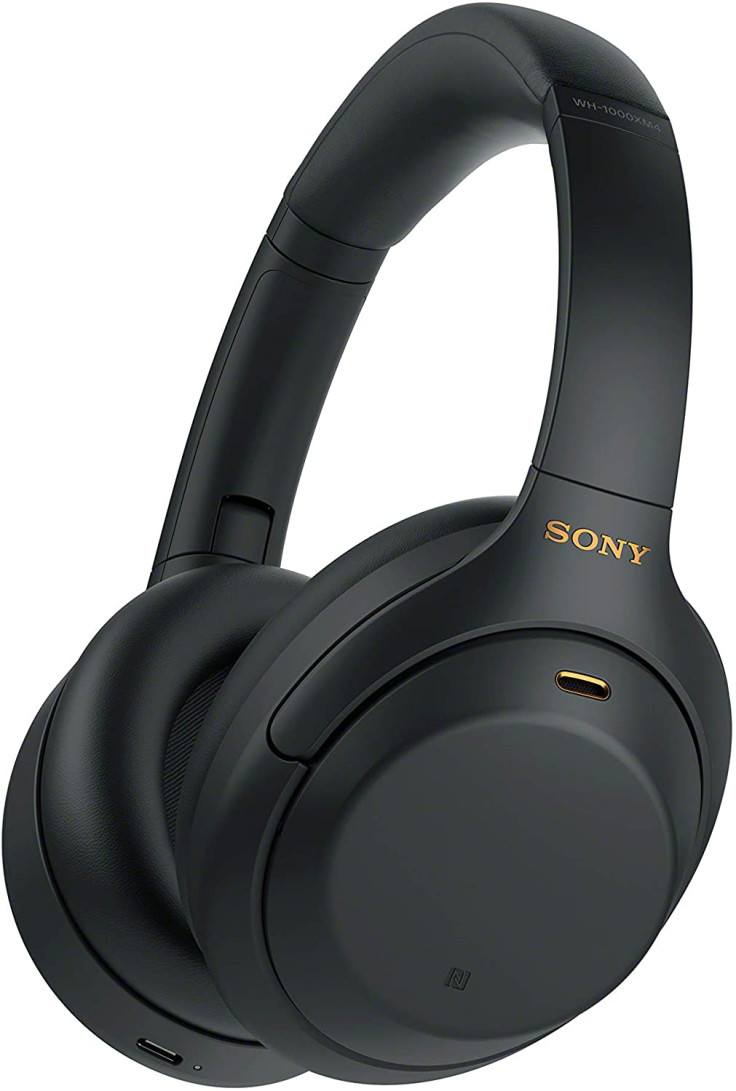 Photo from Amazon.com/
My overall impression of the WH-1000XM4 is that it's tuned to be a jack of all trades, designed to suit all styles of music. Sony went for a balanced and versatile sound that will be enjoyable for most listeners.
One thing that the WH-1000XM4 does exceptionally well is its sound staging and instrument separation. This is quite a surprise as it's a weak point for most closed-back headphones, especially ones with Active Noise Cancellation. But Sony's latest ANC headphone shows an obvious aptitude in this quality, which makes listening that much more pleasurable.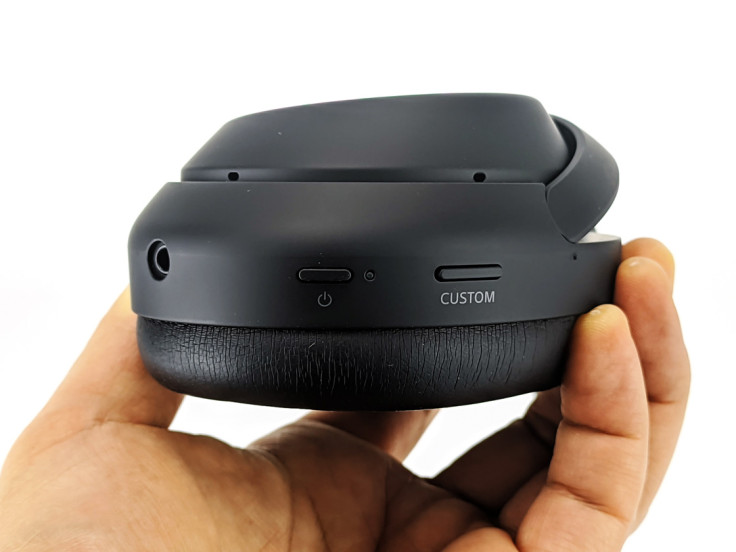 Market leading Active Noise Cancelling
If the WH-1000XM4 is on your headphone shortlist, ANC is probably one of the biggest buying criteria. After using it for a couple of weeks, I must say that these have one of the most capable ANC systems that I've heard of. Upon wearing it the first time, I felt the vertigo effect that I only feel on very effective noise cancelling headphones due to the sudden silence.
The way I test ANC headphones is to wear them with the noise cancelling on, and the music off. With many ANC headphones that I've reviewed I found that there is always a slight hiss even if nothing is playing. But with Sony, the hiss is very, very minimal, validating itself to be one of the best on the market.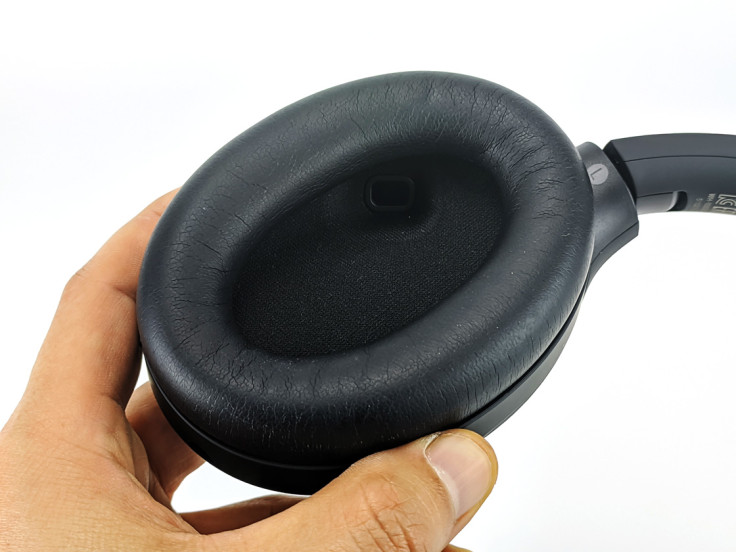 Touch Control and Head Detection Done Right
From memory, I believe Sony was the first to put gesture controls on their headphones with the MDR-1000X, and countless headphone makers have tried to follow suit. But in my experience, I rarely encounter ones that work well enough that I would prefer them over tactile buttons. That said, WH-1000XM4 does have the most responsive gesture controls that I've tried. They work as fast and smoothly as MacBook trackpads - the best compliment I'm able to give to any gesture control. As cliche as it sounds: it just works.
A 'secret' function that the control has is the ability to immediately toggle to ambient sound by placing one's palm on the gesture control pad, allowing for a quick word with a colleague or to hear an announcement in public transport.
Head detection has become a staple function in headphones these days, but the WH-1000XM4 stood out when it paused even a YouTube video playing on my laptop when I took it off, resuming again when I put it back on. Sony has put in obvious work into its compatibility, bringing it a head above its competitors.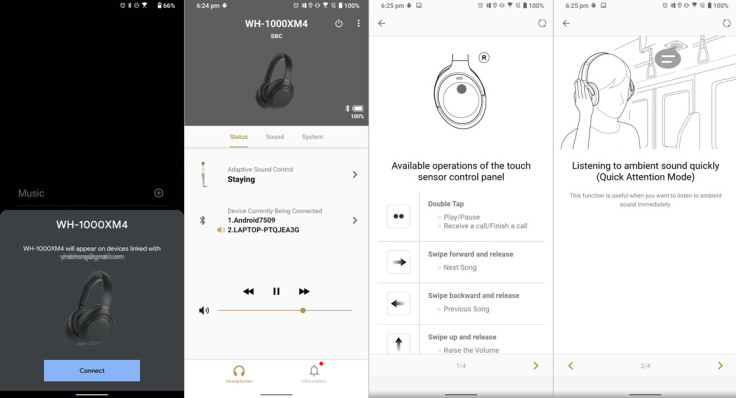 Airpod-like Interface and Multiple Device Sync
Speaking of compatibility, Sony has also managed to tap into Android's system to have a Airpod-like sync notification - a privilege exclusive to Apple's ecosystem so far.
Sony's 'Headphones' App is of course compatible with the WH-1000XM4, supercharging it with equalization, software updates, control customization, as well as manage it's connected devices.
The WH-1000XM4 has the ability to sync to two devices at once, which allows it to switch between devices without going through the pairing process each time. This is a function that is useful to me on a daily basis in the workspace, as I'm constantly switching between video conferences, phone calls and music that help me focus on work.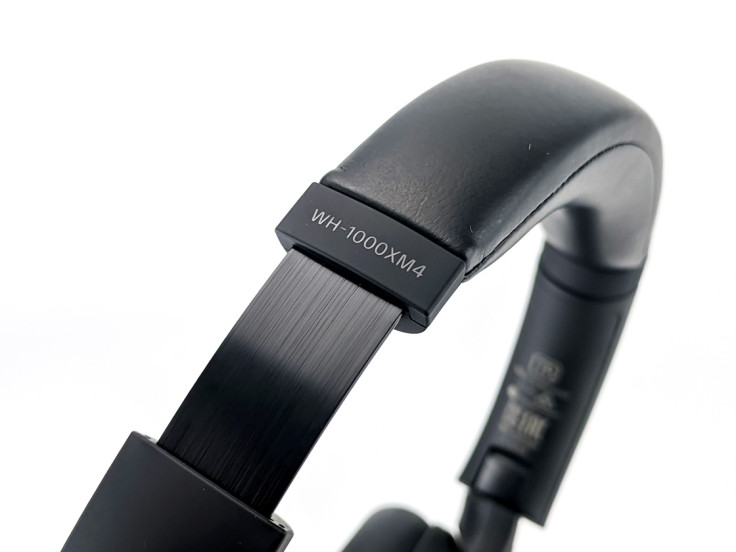 Final Verdict
The Sony WH-1000XM4 did not disappoint in real life, and is a worthy heir as the Japanese electronic giant's latest flagship ANC headphone.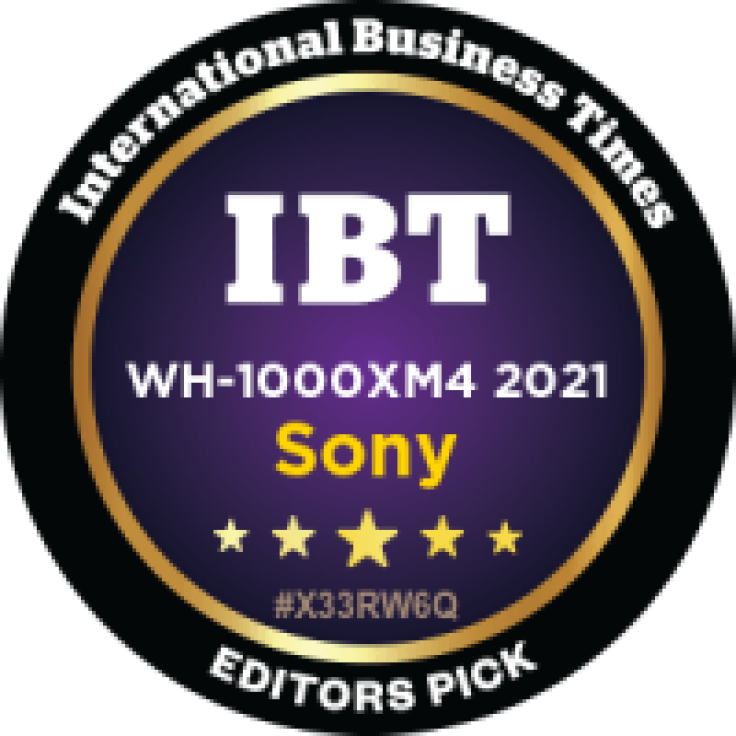 At the top of the reason why these should be your next set of workspace headphones is just how comfortable they are, as well as how effective the noise cancelling is - two major factors that make these my favorite office headphones, and why I'm awarding the WH-1000XM4 with IBTimes' Editor Choice badge.
David is a tech enthusiast/writer who is often on the move, but since the lock-down is on a mission to explore gadgets to improve his 'home work'. This is a contribution to an ongoing IBTimes review series on gadgets for Working From Home (WFH).
© Copyright IBTimes 2023. All rights reserved.