South African 'Dead Man' Screams Out of Morgue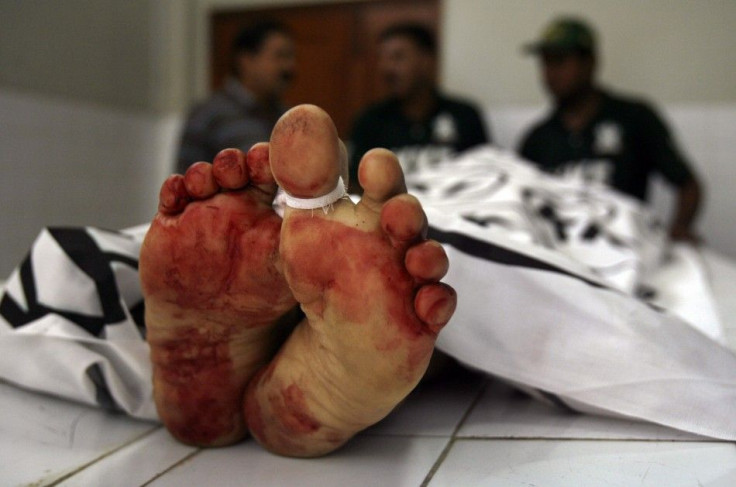 A 50-year-old man woke up in a mortuary, in South Africa screaming to be rescued after he was presumed to be dead by his family.
When his family could not wake him up on Saturday night, they surprisingly did not call any doctor, instead put him in a private morgue in a rural village in Eastern Cape.
The Sapa news agency reports that he spent almost 24 hours in an enclosed bag, woke up to scare away the two attendants around, who later called an ambulance.
The man, whose identity was not mentioned, was treated for dehydration in the hospital.
The Health spokesperson Sizwe Kupelo said: "Doctors put him under observation and concluded he was stable. He did not need further treatment."
Officials have urged the public to contact doctors or the emergency services before they pronounce someone dead.
"You begin to ask yourself how many other people have died like that in a morgue," said Mr Kupelo.
"We need to [get] the message across to all South Africans that it is very wrong for them to conclude on their own that a person has died," he said.
© Copyright IBTimes 2023. All rights reserved.