South Korea Detects Small Amount Of Xenon After North Korea Nuclear Test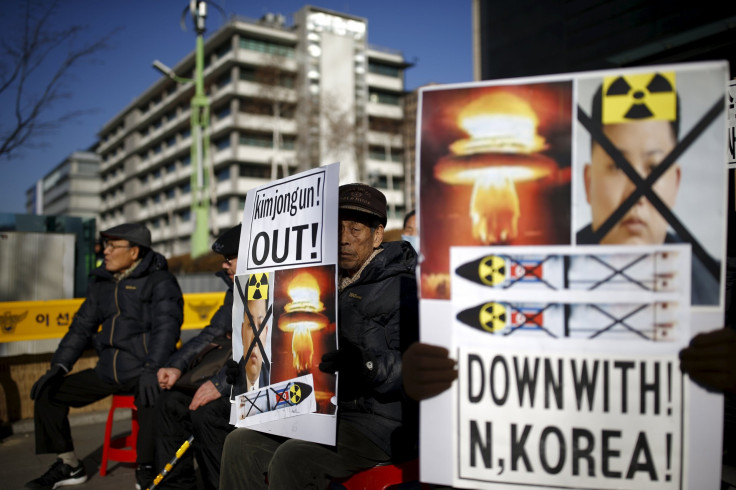 South Korea's nuclear safety agency said on Friday it detected the presence of a miniscule amount of xenon gas following North Korea's nuclear test on Wednesday.
More analysis and the collection of more samples were needed to determine whether the xenon particles came from the North's nuclear test, it said. The amount detected does not significantly exceed levels that would ordinarily be present.
The presence of xenon would not indicate whether the blast was from a hydrogen bomb, experts have said. Many governments and experts doubt the North's claim that its nuclear test was of a hydrogen bomb.
© Copyright IBTimes 2023. All rights reserved.