South Korea picks new defense minister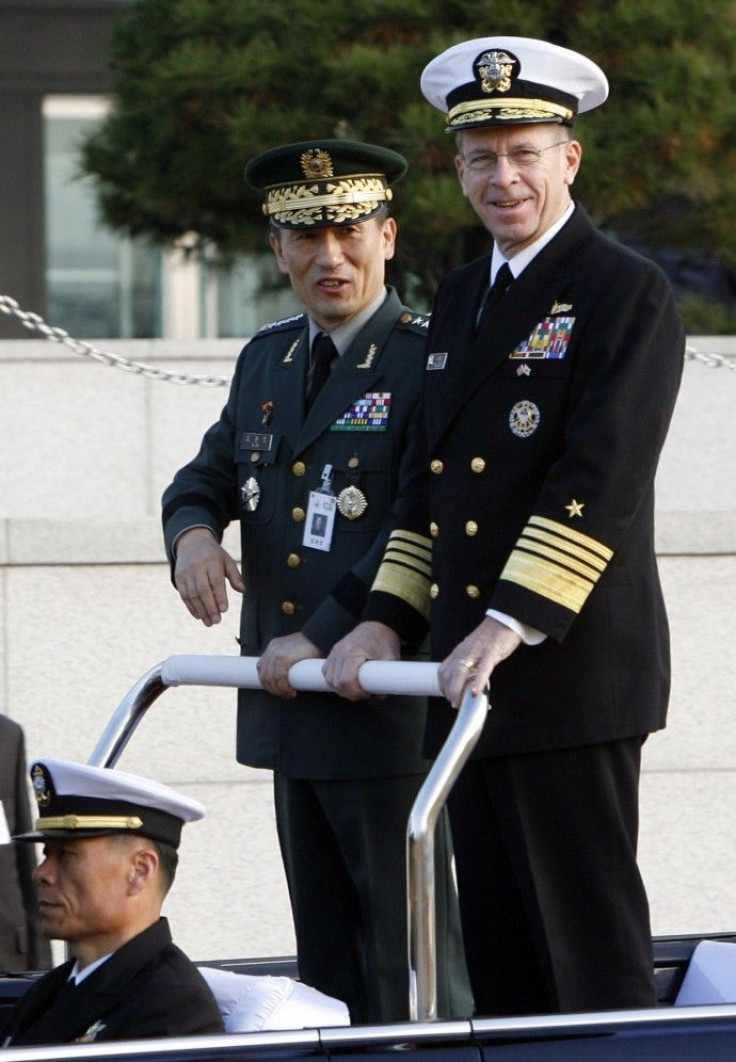 Seoul on Friday named Kim Kwan-jin, former chairman of the Joint Chiefs of Staff (JCS), as the new defense minister for South Korea. The 61-year-old former Army general replaced Kim Tae-young after the latter resigned in the wake of Tuesday' North Korea attack that killed two South Korean soldiers and two civilians.
Born in Jeonju, North Jeolla Province, Kim Kwan-jin graduated from the Korea Military Academy and served as the commanding general of the 35th Army Division, commander of the 2nd Army Corps, chief director of the JCS Joint Operations Headquarters and assumed command of the 3rd Army in 2005, said a report in the Korea Herald.
President Lee Myung-bak stated that Kwan-jin, was chosen for his expertise and insight in the policy and strategy fields based on 40 years of experience in the military.
In a statement released to the media, the President also denied earlier reports that Lee Hee-won, a former presidential security aide was named the new defense minister. The presidential secretary for defense is also likely to be replaced by early next week.
Kim Tae-young was forced out of the office after lawmakers in the country blamed him for a 'slow and inadequate' military response to North Korea's artillery shelling on Yeonpyeong Island in the Yellow Sea.
© Copyright IBTimes 2023. All rights reserved.