South Korea Proposes 69-Hour Work Week; Gen Z, Millennials Push Back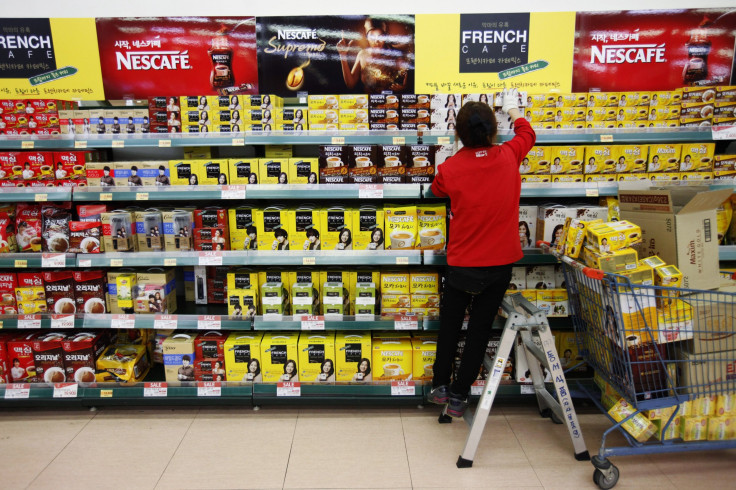 KEY POINTS
Korean Confederation of Trade Union said the plan could endanger workers' health
A labor union comprising young workers said the plan is not in line with global trends
South Korea was Asia's most overworked country in 2021
South Korea's young professionals are pushing back against the government's plan to raise the maximum weekly work hours, which could potentially ruin the work-life balance.
In a statement, the Korean Confederation of Trade Unions said the proposal could endanger workers' health.
"It will make it legal to work from 9 am to midnight for five days in a row. There is no regard for workers' health or rest," the union said, according to The Guardian.
The 8,000-strong Serogochim Labor Union, mainly comprising millennial and Generation Z workers, condemned the government plan by arguing that it doesn't follow global trends, Bloomberg reported.
South Korea's opposition Democratic Party, which holds a majority in the country's parliament, also disapproved of the 69-hour workweek plan, warning that it could increase unemployment as employers will be allowed to lay off workers who don't want to work longer.
The backlash has forced South Korean President Yoon Suk Yeol's government to revisit its plan to raise the current 52-hour workweek.
Kim Eun-hye, Yoon's press secretary, said the government would "communicate better with the public, especially with Generation Z and millennials" regarding the plan to overhaul the country's workweek policy.
However, Kim insisted that the South Korean government only wanted to "protect the rights and interests of underprivileged workers," including those part of the younger generations.
South Korean Labor Minister Lee Jung-sik also attempted to diffuse criticisms away from the proposal, saying that some workers could earn additional free time as they plan to introduce a cap on the number of working hours per month, quarter, or year.
Lee added that the government plan could help address South Korea's low fertility rate by allowing working women to have more overtime hours in exchange for additional free time that could be used for family commitments.
However, Lee's defense was castigated by Korean Women's Associations United, arguing that the proposal could encourage working men to transfer their family responsibility to women in exchange for working longer hours.
Data from the Organization for Economic Cooperation and Development (OECD) in 2021 revealed that South Korea was Asia's most overworked country, with an average working time of 1,915 hours.
South Korea's figure was 199 hours more than the OECD average and higher than other developed countries such as the U.S., Japan, and Germany.
The World Health Organization and the International Labour Organization have also warned that long working hours could increase the risk of death among workers.
The international agencies cited data from 2016, in which about 745,000 people died from a stroke and ischemic heart disease due to working at least 55 hours a week.
The report also noted that getting sick from long working hours was prevalent among people living in the Western Pacific and Southeast Asia.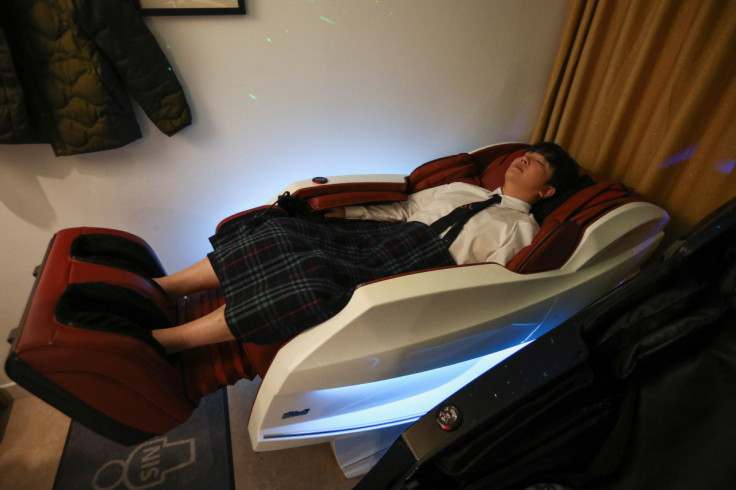 © Copyright IBTimes 2023. All rights reserved.