CuraeSoft's Platform coAmplifi Helps Businesses Streamline Workflows, Stay Organized and Increase Productivity
California-based software development firm, CuraeSoft, has launched its latest platform, coAmplifi, designed to manage a hybrid workforce. With remote work becoming increasingly popular, coAmplifi is a workforce management platform that helps organizations manage their workforce, whether locally or globally.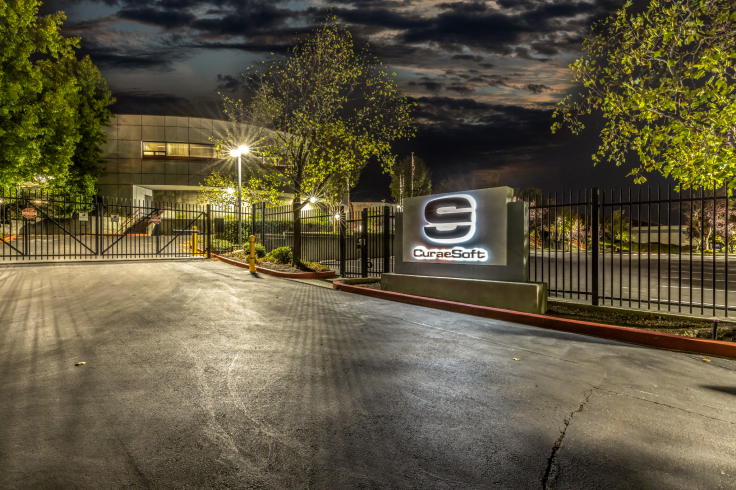 coAmplifi is a proactive workforce utilization and productivity management platform that fosters a dynamic workgroup environment. The platform allows remote teams to collaborate, communicate and work together seamlessly, irrespective of their location. With the pandemic forcing many organizations to transition to remote work, coAmplifi is a timely solution to the challenges of managing remote teams and ensuring proficiency.
One of the significant challenges that coAmplifi helps manage the growing number of wage and hour disputes in the US. The platform integrates with the task management system to help organizations avoid being burdened with disputes, supporting compliance with existing labor laws and regulations. With the cost of litigation and settlements rising in California and New York, where many of these disputes occur, coAmplifi helps organizations mitigate the risk of such disputes.
The platform is also designed to help organizations measure and manage their workforce's performance, ensuring that short-term and long-term goals are accomplished. With the accountability feature, coAmplifi creates an environment of transparency, alignment, and clarity across all levels of the organization. The result is a culture of harmony that minimizes assumptions and fosters productivity.
coAmplifi's time tracking feature also helps organizations manage their work-life balance by allowing employees to take breaks and manage overtime. The platform is scalable and sustainable, even amid a worldwide crisis such as a pandemic, talent shortage, or increasing cost of business operations.
Furthermore, the platform enables organizations to decrease travel costs, time savings, workers' compensation claims, and general payroll financial impact. By supporting a culture of efficiency, effectiveness and results, coAmplifi helps organizations advance their mission.
The new platform also creates an environment of acceptance, accountability, flexibility, and productivity that leads to job satisfaction and employee retention. With its ability to manage a hybrid workforce, coAmplifi allows employees to work in the habitat and conditions they are most productive and happy.
CuraeSoft has been building innovative solutions that disrupt industries for over 7 years. coAmplifi is the latest addition to the company's portfolio of exceptional solutions to real-world problems. As remote work becomes the new norm, coAmplifi is a timely solution that helps organizations streamline workflows, stay organized, and increase performance.
"We understand the pain points of managing a team in today's fast-paced and ever-changing work environment. That's why we created coAmplifi to help businesses streamline their workflows, stay organized, and increase productivity. We want to empower teams to work efficiently, whether they're in the office or remotely, and help them stay connected through our all-in-one platform. Our goal is to create a culture of trust and accountability, ensure team members are available when they should be, and keep processes in sync even in a hybrid or remote work setup", says Mark Parinas, Founder of CuraeSoft.
About CuraeSoft
CuraeSoft is a California-based software development firm that specializes in creating innovative solutions to real-world problems. Founded in 2015, CuraeSoft has been disrupting industries by building best-in-class solutions for over seven years. The company was born out of a desire to create better, more sustainable, and exceptional solutions, driven by confidence in their knowledge and ability to execute. CuraeSoft has a strong focus on developing solutions that address the challenges facing today's organizations. Their latest product, coAmplifi, is a workforce management platform designed to help organizations manage remote and hybrid teams, mitigate compliance risks, increase productivity, and reduce costs.