South Korea Reports First Current Account Deficit in Two Years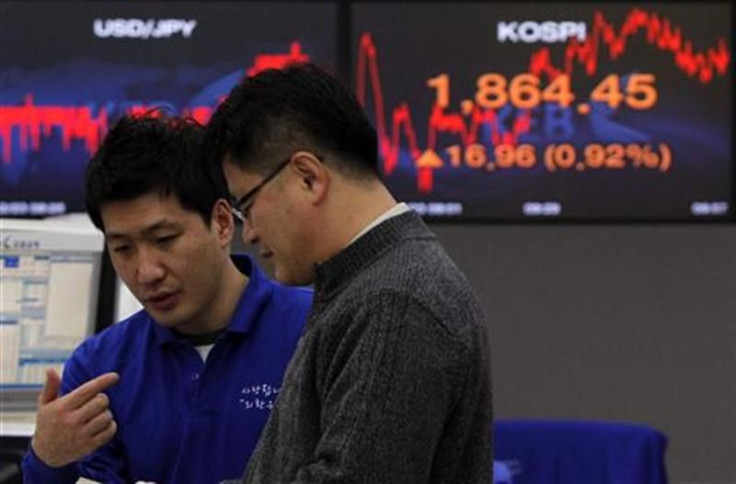 South Korea posted a current account deficit in January for the first time in nearly two years subsequent to the decrease in exports as a result of the debt crisis in Europe and halted U.S. economy.
The Bank of Korea said in a statement that for January the deficit was $772.2 million, which is the first deficit since February 2010.
Meanwhile, Finance Minister Bahk Jae Wan indicated that the improvements seen in the U.S economy and the progress seen in the bailout for Greece could improve the exports of the country. At the same time, the increase in oil price is imposing a new threat to South Korea.
On a customs-cleared basis, total exports decreased to $41.4 billion in January from $47.7 billion in December. Exports to Europe fell 38 percent in January year-on-year compared to a 20 percent fall in December. Along with this imports fell to $43.4 billion from $45.5 billion.
The Bank of Korea also stated that fewer working days in the month due to the Lunar New Year holiday also has added to the deficit.
According to the forecast by the Bank of Korea, in December the economy will grow 3.7 percent in 2012 and 4.2 percent in 2013.
© Copyright IBTimes 2023. All rights reserved.