South Korea, US And Japan Conduct First Joint Missile Tracking Drill In Waters Off Hawaii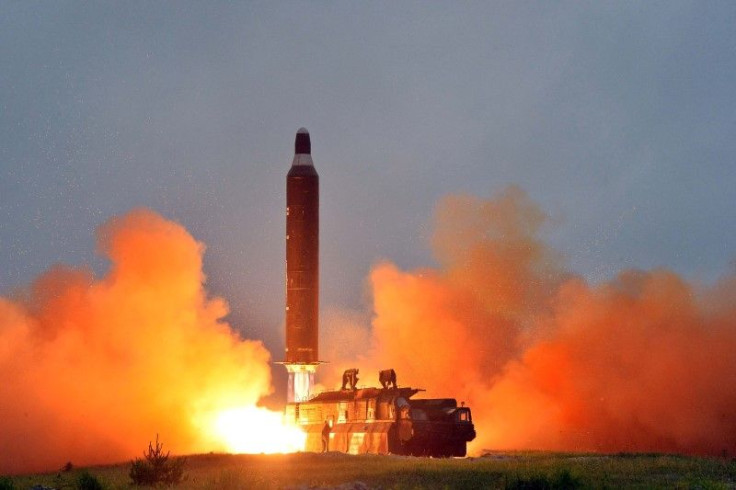 South Korea, the United States and Japan conducted their first joint missile tracking drill Tuesday in the waters off the U.S. state of Hawaii. The move came as North Korea carried out several mid-range ballistic missile tests in recent months.
The tests, which have been condemned by Washington, Tokyo and Seoul as a violation of the United Nations resolutions, reportedly show the country's advances in its missile capabilities. While most tests have ended in failure, the apparent success of the sixth test last week alarmed the region.
North Korea, which has also conducted four nuclear weapon tests, said Wednesday the drills were "military provocation," adding that the U.S. and other "hostile forces" were a "constant threat" to North Korean security.
U.S. State Department spokesman John Kirby said last week, "These provocations only serve to increase the international community's resolve to counter the DPRK's prohibited activities, including through implementing existing U.N. Security Council sanctions. We intend to raise our concerns at the U.N. to bolster the international resolve in holding the DPRK accountable for these provocative actions."
The U.S. military said Tuesday that the drills, called Pacific Dragon, would enhance the "already strong relationship of all three nations participating." Each participating country tested its Aegis Ballistic Missile Defense System and tested communications and data collection, but no missiles were fired, BBC reported.
© Copyright IBTimes 2023. All rights reserved.