South Sudan Hopes To End Oil Production Standstill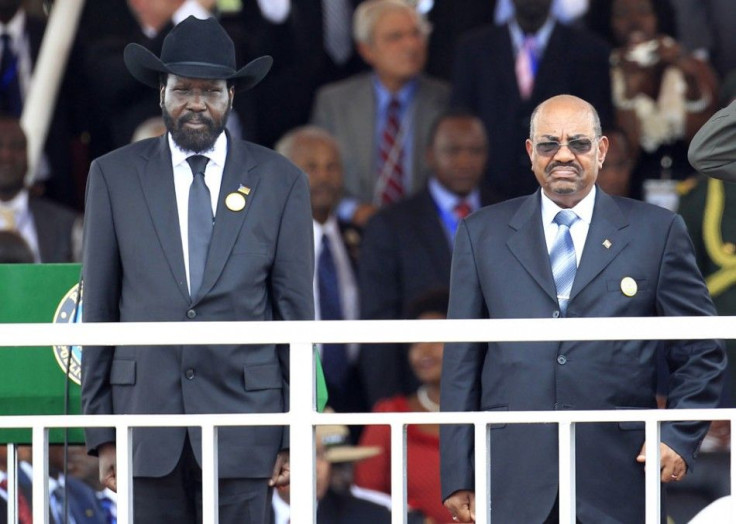 South Sudan has hinted that it could restart its stalled oil production if it can make a fair deal to export through Sudan.
We have no problem resuming oil production through Sudan if a fair deal is reached with assurance that our oil will never be diverted by the Government of Sudan to their refineries, South Sudan's chief negotiator at the talks, Pagan Amum, said on Sunday.
A disagreement over oil transit fees has hurt peace talks between the two countries, but according to the Sudan Vision, Khartoum is willing to negotiate with South Sudan in order to further the talks in Addis Ababa. However, Sudanese Foreign Minister Ali Karti added that oil revenue-sharing negotiations will only start once rebel activity in the South Kordofan and Blue Nile states stops.
Oil production accounts for 98 percent of South Sudan's government revenue, as well as 70 percent of its GDP.
© Copyright IBTimes 2023. All rights reserved.