S&P 500 Crosses Four Year High Following Apple's Dividend and Stock Buyback Announcements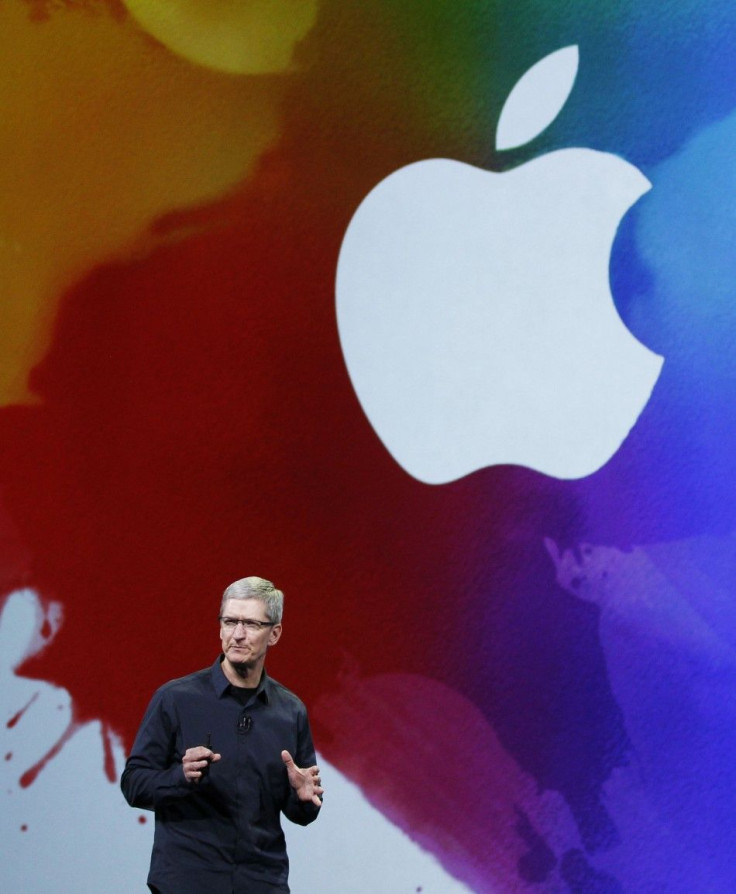 The Standard & Poor's 500 Index has shot up to the highest since May 2008 following the announcement from Apple that it has decided to pay a dividend as well as launch a stock buybacks program.
The S& P 500-stock index climbed 5.58 points, or 0.40 percent to reach 1,409.75 which is only 9.9 percent below its October 2007 record of 1,565.15.
Apple has decided to pay $2.65 per share, which will be made during the company's fourth fiscal quarter that commences on July 1. Also Apple will start a $10 billion share repurchase program, which will start from Sept. 30 this year.
A quarterly dividend will provide current income to our shareholders, and we also believe it will broaden Apple's investor base by attracting new investors who don't currently own Apple stock, Apple CEO Tim Cook said.
Sales of iPhones and iPad tablet computers have helped Apple report record-breaking earnings. The company's net income for the quarter ended Dec. 31 was $13.06 billion -- 36.50 percent higher than the average analyst estimate -- while its revenue during the same period beat the average forecast by $7.3 billion.
Shares of Apple increased 2.7 percent to touch $601.10.
The Dow Jones Industrial Average also gained 6.51 points, or 0.1 percent, to 13,239.13. The Nasdaq Composite Index (CCMP) increased by 0.8 percent to reach 3,078.32. This is also the highest level since November 2000.
© Copyright IBTimes 2023. All rights reserved.