S&P Says Russia Has Selectively Defaulted By Paying Debt In Rubles; Will The Kremlin Sue?
The Kremlin is threatening to sue after the S&P declared that Russia had defaulted on its foreign debt by making payments in rubles, which are now worthless amid Western sanctions.
The U.S. Treasury Department has also banned dollar payments from Russia. An S&P note on the matter Friday said Russia tried to pay two dollar-denominated bonds in rubles, amounting to $640 million in payment, according to Business Insider.
However, the amount Russia paid would not convert into the dollar "equivalent to the originally due amounts." As a result, the S&P downgraded Russia's payments to a "selective default," a default on a specific obligation but not the entire debt.
A grace period of 30 days is in effect, but S&P does not expect Russia to make the payments because of Western sanctions that undermine Russia's "willingness and technical abilities to honor the terms and conditions," according to CNN.
According to a pro-Kremlin Russian media outlet, Izvestia, Russian Finance Minister Anton Siluanov said Monday that "we will sue because we undertook all necessary action so that investors would receive their payments." It was not immediately clear which entity the Kremlin plans to sue.
Russia has made it clear that it feels backed into a corner in regard to debt payments. Moscow claims it is being forced into default because it has the money to pay its debts but cannot access it due to economic sanctions imposed over its invasion of Ukraine.
"If an economic and financial war is waged against our country, we are forced to react, while fulfilling all our obligations. If we are not allowed to do it in foreign currency, we do it in rubles," said Siluanov.
Previously, Russia had been able to meet its debt obligations, but the U.S. government took further action against Russia as the atrocities committed against Ukrainian civilians became public.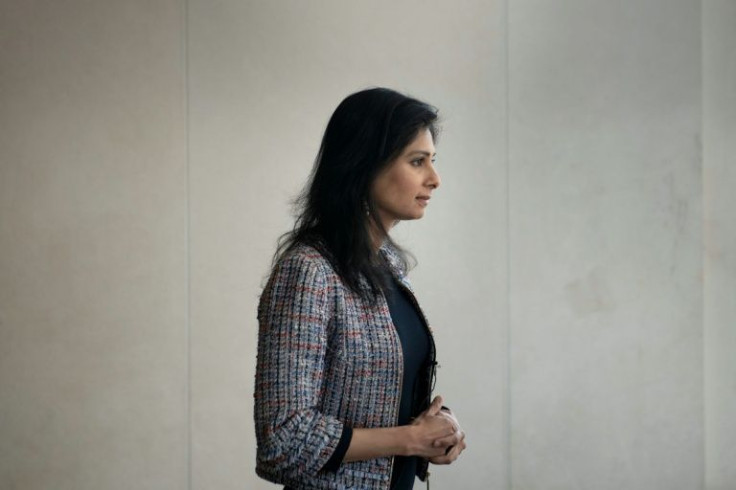 © Copyright IBTimes 2023. All rights reserved.