SpaceX May Not Reach Mars Before Elon Musk Dies: 'This Is My Biggest Concern' [VIDEO]
As the keynote speaker at the Satellite 2020 conference, Elon Musk shared what some of his biggest worries are, including the accomplishments of SpaceX. Musk is afraid that he won't get to see SpaceX achieve its goal of rocketing to Mars before he dies.
During the event, Musk told the audience, "If we don't improve our pace of progress, I'm definitely going to be dead before we go to Mars. If it's taken us 18 years just to get ready to do the first people to orbit, we've got to improve our rate of innovation or, based on past trends, I am definitely going to be dead before Mars."
<iframe width="560" height="315" src="https://www.youtube.com/embed/HPV8Xp3pEpI" frameborder="0" allow="accelerometer; autoplay; encrypted-media; gyroscope; picture-in-picture" allowfullscreen></iframe>
At the age of 48, the SpaceX CEO has said that he would reach Mars by 2024, Recode reported. But now Musk has had a change of mind, saying that " Unless we improve our rate of innovation dramatically, then there is no chance of a base on the moon or a city on Mars. This is my biggest concern."
SpaceX was founded in 2002 and is expecting its first voyage this spring, Bloomberg reported.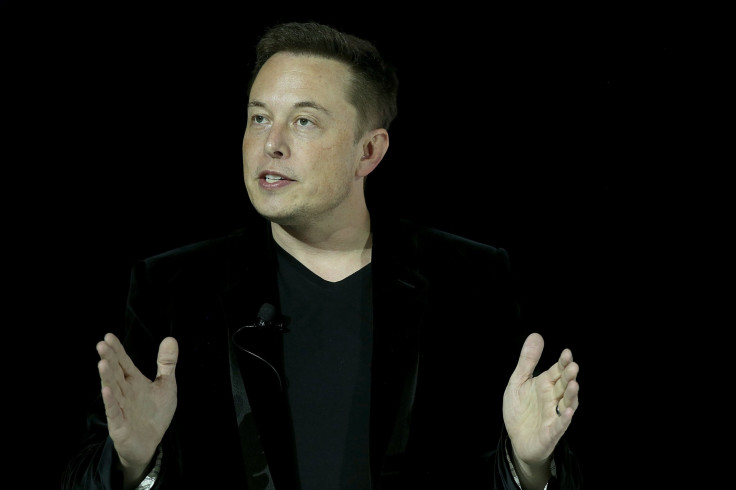 © Copyright IBTimes 2023. All rights reserved.
FOLLOW MORE IBT NEWS ON THE BELOW CHANNELS