Spanish Bond Yields Up, PM Rajoy Urges ECB To Buy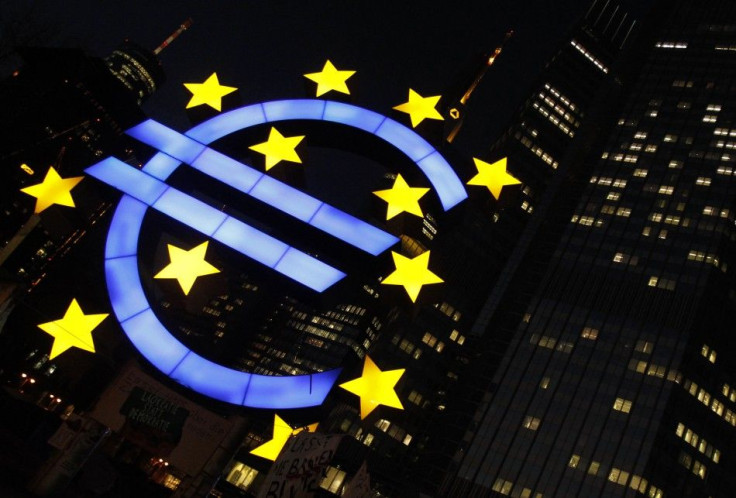 Spanish bond yields hovered above the 6 percent mark Thursday, prompting Spain's prime minister to urge the European Central Bank to buy Spain's bonds as it did in August 2011, according to a report by Bloomberg News.
Yields on the benchmark 10-year bond were 6.088 percent, and the price of credit defaults swaps protection on the bonds rose 1.65 percent. In the last month, the price of a CDS on Spanish bonds has risen 9 percent.
Meanwhile, Fitch Ratings is predicting that foreign investors will accelerate dumping Italian and Spanish government bonds.
© Copyright IBTimes 2023. All rights reserved.