Sports Betting: Up To $1.7 Trillion Wagered Illegally Each Year, UN Says
While sports betting becomes legal in more places across the U.S., illegal sports gambling remains a lucrative business around the world.
According to the United Nations Office on Drugs and Crime, the amount of money wagered on illegal bets each year might be well over $1 trillion.
In its first-ever Global Report on Corruption in Sport, the UNODC estimated that between $340 billion and $1.7 trillion is wagered on illegal betting yearly.
"The threat posed to sports by illegal betting is amplified by the increasing amount of money laundering that is associated with this illicit activity," the report states. "Estimates about the scale and scope of illegal betting vary, with some estimating that up to $140 billion is laundered through sports betting every year."
The report analyzes illegal betting as well as corruption in sports and the involvement of organized crime.
Approximately 65% of the worldwide betting market is in Asia, according to the report. Sports betting continues to gain popularity in Europe. The U.K. generated a gross gambling yield of 14.3 billion pounds from October 2018 to September 2019.
In May 2018, the U.S. Supreme Court opened the door for each state to legalize sports betting by striking down the 1992 federal law that prohibited the practice. As 2021 comes to a close, 13 states allow mobile sports betting while another 10 allow in-person betting only.
In September, New Jersey became the first state to take in more than $1 billion in legal sports bets over the course of a month.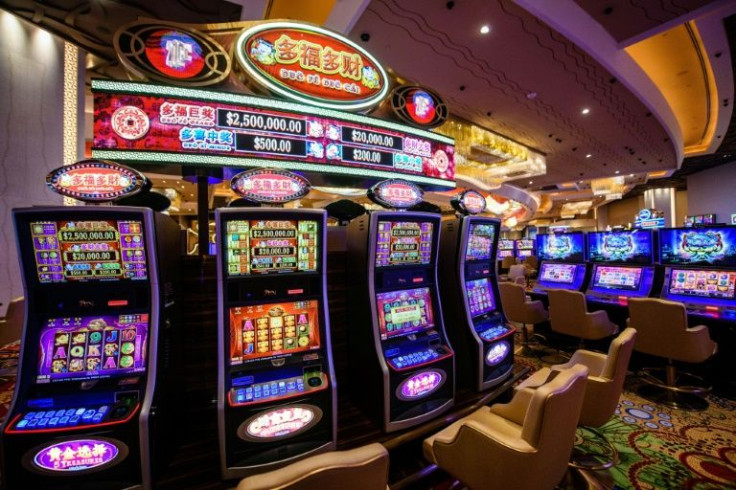 © Copyright IBTimes 2023. All rights reserved.