Starbucks Pumpkin Spice Latte Is Having Its Earliest Launch Ever On Aug. 27
There is good news for fans of Starbucks Pumpkin Spice Latte. They will taste the popular beverage very soon as Starbucks PSL beverage is bracing for an early launch on August 27.
Last year, the Starbucks PSL launch date was August 28.
As the earliest Pumpkin Spice Latte launch ever in America, this is interesting Starbucks news.
Pumpkin Spice Latte has been one of the star seasonal beverage offerings from Starbucks. The PSL is normally offered from late August through January.
For the Starbucks coffee lovers, the fall drink may be arriving a bit soon before they even start wearing the hood and scarf.
The iconic fall drink's market journey started on August 26, 2014, and soon found a place on the official menu.
Rival Dunkin' is also bringing its pumpkin products even earlier.
The news of the Starbucks' early PSL launch came from the employees who shared the information on social media.
Early launch to keep pace with rivals
Two coffee chains Starbucks Vs Dunkin' brands are locked in a race of one-upmanship on the pumpkin branding front. Dunkin is famous for Dunkin donuts.
Starbucks seems to have advanced the PSL launch strategically. Dunkin' has already started the preparations for the launch of its fall menu on August 21.
In early August, Starbucks said the Starbucks Pumpkin Spice Creamer will be sold through grocery stores so that people can make the drink at home.
Last year, Dunkin's pumpkin spice latte came on August 27, a day before Starbucks PSL started. Dunkin's Cinnamon Sugar Pumpkin Signature Latte is expected to offer a big competition to Starbuck's PSL.
Dunkin' is also re-branding eight of its stores to "Pumpkin" from Dunkin and will give away some free pumpkin products from August 14.
Popular PSL ingredients
The high demand coffee drink PSL is a blend of traditional spice flavors such as cinnamon, nutmeg, clove meshed in steamed milk, espresso, sugar, with a topping of whipped cream and pumpkin pie spice.
Peter Dukes, Starbucks' director of Espresso Americas recalls that the brand's developers could sense the "high potential of pumpkin flavor and there wasn't anything around pumpkin at the time."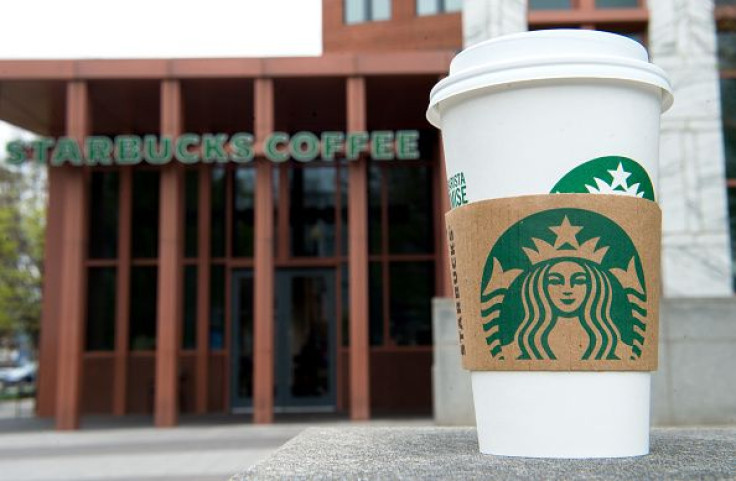 Pumpkin Spice Latte followed other winter drinks such as the Eggnog Latte and Peppermint Mocha.
Going by the soaring demand of Starbucks PSL, it is bound to give a hot chase to the fame of Apple cider vinegar. The latter is taken by people on a table-spoon basis mixing it in water or tea.
Apple cider vinegar is tried for losing weight and improving the health of the heart.
© Copyright IBTimes 2023. All rights reserved.