Starbucks Store Closings 2022: Why The Coffee Chain Is Shuttering Cafés In Some Metro Areas
Starbucks (SBUX) is closing 16 of its locations in a number of metro areas over safety concerns for its workers.
A spike in crime and drug use among store customers and nonpaying patrons has made employees uneasy at some stores, forcing the coffee chain to close locations in the Seattle, Portland, Oregon, Los Angeles, Philadelphia, and Washington, D.C. metro areas, the Wall Street Journal reported.
By the end of July, six stores in Seattle will close, along with two locations in Portland, Oregon. Six additional stores in Los Angeles will also shutter, as well as one location each in Philadelphia and Washington, D.C., the news outlet said.
According to the report, employees are increasingly worried about their safety with the rise in crime in and around these locations.
Starbucks, which has been known for opening its bathrooms to everyone, whether they are paying customers or not, is rethinking its policy due to potential safety concerns.
Store managers now have the option to deny free access to store bathrooms, change hours of operation, and rearrange seating.
Back in June, Starbucks interim CEO Howard Schultz said the company was considering a change to its bathroom policy because of safety concerns for its employees.
"We have to provide a safe environment for our people and our customers," he said at the New York Times DealBook DC policy forum. "The mental health crisis in the country is severe, acute, and getting worse."
Employees who work at the closed stores will be reassigned to nearby locations, the Journal said.
Out of the 9,000 stores Starbucks had in June, 133 have unionized, with two stores closing in Seattle unionized, and the Portland location petitioning to unionize.
As of Tuesday at 12:32 p.m. ET, shares of Starbucks were trading at $78.36, up 46 cents, or 0.59%.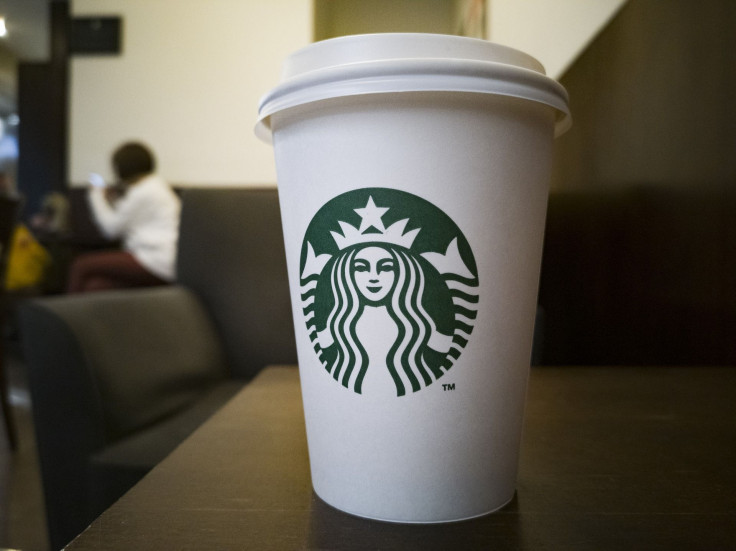 © Copyright IBTimes 2023. All rights reserved.