State Of The Union 2015: Freed Prisoner Alan Gross, Astronaut Scott Kelly And 20 Others Will Attend As Obamas' Honored Guests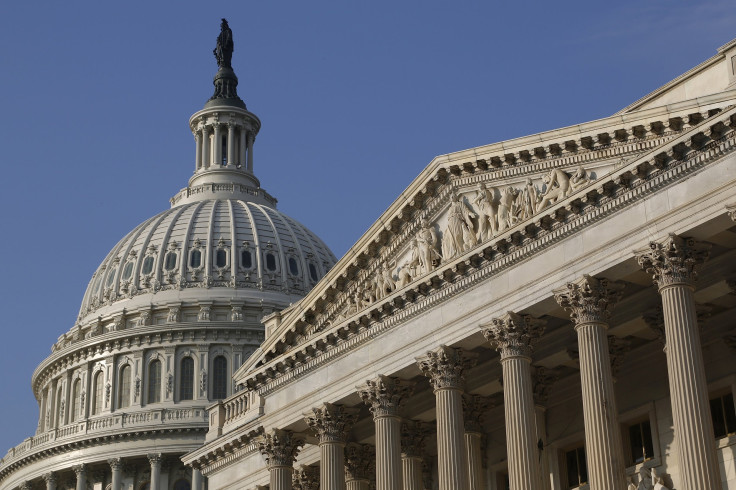 Politicians, Supreme Court justices and military leaders won't be the only attendees Tuesday at President Barack Obama's 2015 State of the Union address to Congress. Students, an astronaut and an American who was held captive in Cuba are among the 22 guests who will sit in first lady Michelle Obama's box, the White House announced Monday.
The Obamas are following a tradition started by President Ronald Reagan in 1982 of inviting notable Americans to the event, according to the Washington Post. The guests often are chosen to illustrate he point the president makes in the speech. Famous former guests include baseball player Hank Aaron, Apple CEO Tim Cook and civil rights pioneer Rosa Parks.
Alan Gross may be the biggest name on this year's list. The contractor and his wife, Judy, will sit in the first lady's box to symbolize Obama's opening to Cuba. The Cubans freed Gross in December after five years imprisonment as part of a larger deal with the U.S.
Sitting nearby will be Scott Kelly, an astronaut who is due to become the first American to live on the International Space Station for a year. He'll spend his time conducting hundreds of research experiments, according to the news release, and his experience will provide scientists information about the effects of long-term space travel on the human body. Kelly leaves Earth in March.
Also on the guest list is Larry J. Merlo, the chief executive of CVS Health, the drugstore chain that last year stopped selling tobacco products. Joining him will be retired Army Sgt. Jason Gibson, who is recovering from wounds sustained in Afghanistan, and Los Angeles Police Capt. Phillip C. Tingirides, known for his crime-fighting efforts.
But civilians dominate the Obamas' guest list. Chelsey Davis, a student at Pellissippi State Community College in Tennessee, will attend in support of the president's free community college proposal. Chicago seventh-grader Malik Bryant, 13, nabbed a spot for bringing safety concerns to Obama's attention. Small business owner Carolyn Reed, brain tumor survivor Astrid Muhammad and teacher Katrice Mubiru will also attend the State of the Union after writing letters to the president about their situations.
Obama is expected to acknowledge all the guests during his speech Tuesday night. "I'm honored — I'm absolutely honored," Davis told the Knoxville News Sentinel.
See the full list here.
© Copyright IBTimes 2023. All rights reserved.