Stormy Daniels Meets US Prosecutors In Trump Probe: Lawyer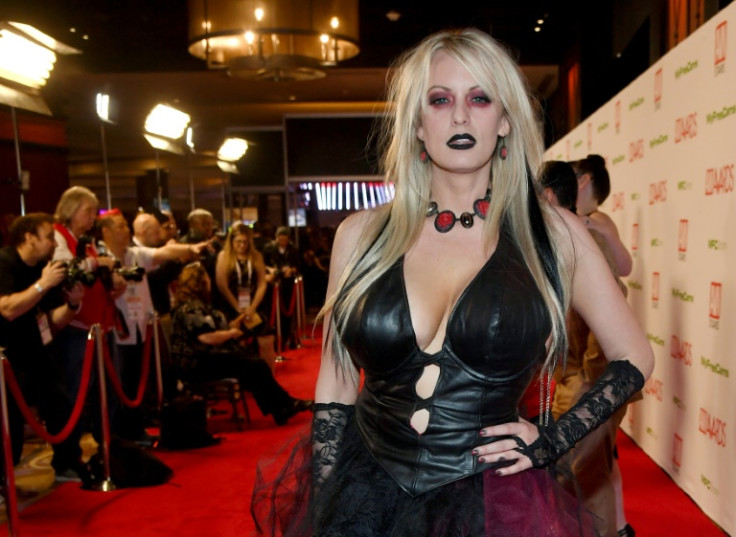 United States prosecutors met Stormy Daniels on Wednesday as they decide whether to charge ex-president Donald Trump over hush money paid to the porn star before the 2016 election, her lawyer said.
If the Manhattan district attorney were to indict Trump, the 76-year-old would become the first former president charged with a crime.
It could also upend his bid to win the Republican nomination for the 2024 presidential election.
The investigation centers on $130,000 paid weeks before the 2016 polls to stop Daniels, real name Stephanie Clifford, from going public about an affair she says she had with Trump years earlier.
Trump has denied having an affair with Daniels.
Daniels' lawyer Clark Brewster said on Twitter that his client met prosecutors at the request of the district attorney's office.
"Stormy responded to questions and has agreed to make herself available as a witness, or for further inquiry if needed," Brewster said.
Daniels later re-posted the message, thanking her attorney for his support in "our continuing fight for truth and justice."
Trump has been given the opportunity to testify by District Attorney Alvin Bragg's team but will almost certainly decline, to avoid potentially incriminating himself.
Experts say the invitation is a sign that he will almost certainly be charged.
In a post on his online platform Truth Social, Trump said that, in the "Daniels matter," he had "relied on counsel in order to resolve this Extortion... which took place a long time ago." It was not immediately clear if he was admitting that the payment had been made.
On Monday, Trump's former lawyer Michael Cohen testified before a grand jury in New York. The payment to Daniels was made by Cohen, who said he was later reimbursed.
The payment, if not properly accounted for, could result in a misdemeanor charge related to falsifying of business records. That might be raised to a felony if the false accounting was intended to cover up a second crime, such as a campaign finance violation, The New York Times has reported.
Trump is facing several criminal probes at state and federal level over possible wrongdoing before, during and after his first term in office that threaten his new run at the White House.
In Georgia, a prosecutor is investigating Trump and his allies' efforts to overturn his 2020 election loss in the southern state. The grand jury in that case has recommended multiple indictments, the forewoman revealed last month.
The former president is also the subject of a federal probe into his handling of classified documents as well as his possible involvement in the January 6, 2021, assault on the US Capitol.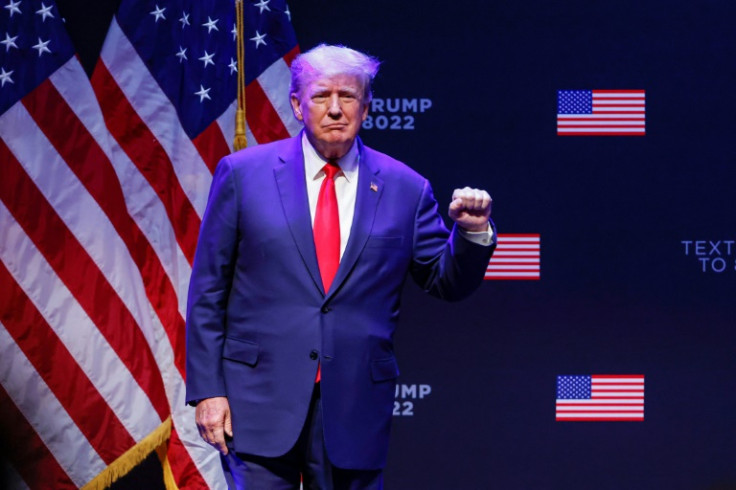 © Copyright AFP 2023. All rights reserved.