Student Dies Days After Receiving Second COVID-19 Vaccine Shot
KEY POINTS
A 16-year-old student in Thailand died of thrombosis in the lungs days after she received her second Pfizer dose
She did not experience any side effects following her first jab, her father said
Her family plans to seek financial compensation if it is found that the teen died as a result of the vaccine's side effects
A 16-year-old girl in Thailand's Lampang province has died as a result of blood clots in her lungs days after she received her second COVID-19 vaccine dose in late October.
The unnamed girl died due to thrombosis — blood clots blocking blood vessels — in both of her lungs after she received her follow-up jab of Pfizer's coronavirus vaccine on Oct. 27, The Bangkok Post reported, citing the death certificate issued by the hospital.
The teen — who got her jab under the government's COVID-19 vaccination program for students — did not experience any serious side effects following her first Pfizer inoculation on Oct. 6, her 48-year-old father Thanphit Sakunmat said.
The girl, however, experienced a fever a day after she received her second dose. It was later accompanied by other symptoms such as diarrhea, vomiting, swallowing difficulties and fatigue.
The girl's vomiting reportedly became more severe on the third day, which resulted in her suffering stomach pain and more severe fatigue, her father said.
The teen was taken to a hospital after she began experiencing breathing difficulties, but she was later pronounced dead after being treated in an intensive care unit.
It was unclear if the girl had any pre-existing health conditions prior to her death.
Following the student's death, specimens were collected for testing. They are also being examined to determine whether the teen died as a result of the vaccine's side effects.
The girl's family intends to seek financial compensation should it be determined that the vaccine caused the symptoms that led to her death, according to her father.
Injections of the second dose of the vaccine for the girl's mother and older sister originally scheduled for Nov. 22 have been put on hold following the teen's death, he added.
Dr. Chawetsan Namwat, director of the Emergency Health Hazard and Disease Control Division, said only three deaths thus far have been proven to be directly linked to COVID-19 vaccinations.
The first two deaths were cases of thrombosis with low platelet counts following vaccination, while the third patient went into shock as a result of severe allergic reactions to the vaccine, Namwat explained.
A similar case happened in New South Wales, Australia, when a 34-year-old woman died from a rare blood clotting condition after she received the first dose of the AstraZeneca vaccine.
Thailand has reported 1.98 million COVID-19 cases and 9,703 deaths as of Sunday, data provided by Johns Hopkins University showed. Meanwhile, the U.S. has had more than 46.4 million infections and 754,000 deaths as of Sunday.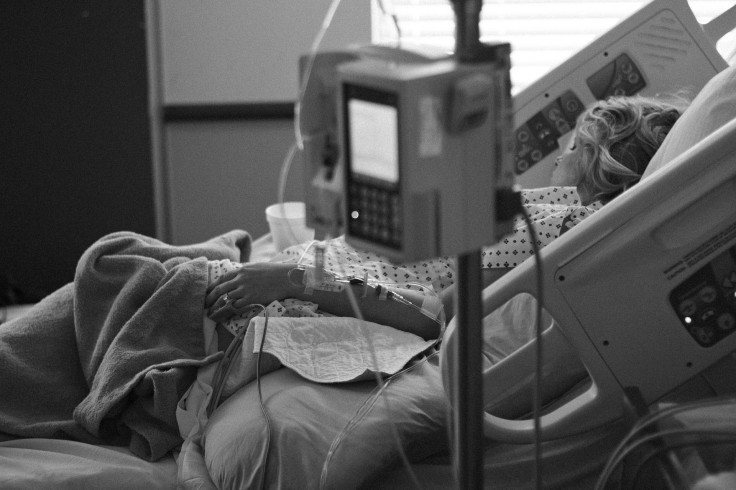 © Copyright IBTimes 2023. All rights reserved.