Students in 14 states to receive school-sponsored wireless Internet connections off campus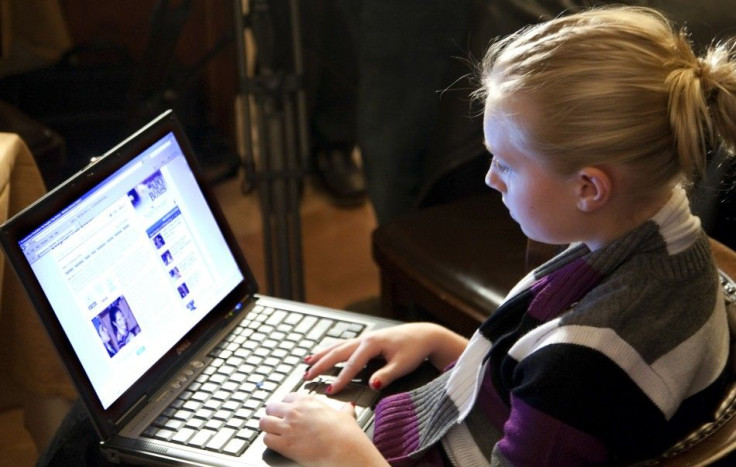 Schools in the 14 states of Colorado, Pennsylvania, New York, Florida, Ohio, Georgia, Texas, Michigan, North Carolina, Louisiana, Alabama, California, New Mexico and Iowa will now receive federal funds worth $9 million for 20 pilot projects initiated under a program called Learning On-The-Go.
The program aims to help the schools to provide students with wireless broadband connection for laptops, phones and mobile devices even after regular campus hours.
The benefit is expected to reach nearly 35000 students, many of whom come from low-income families with no Internet service at home and will allow them access to homework assignments, study guides, digital textbooks and other educational resources online, according to a report in The Associated Press. Identified projects include laptop connections for students in New Orleans, wireless cards for economically disadvantaged Philadelphia high school students, and also smart-phone access for students with Attention Deficit Disorder or Asperger's syndrome in Canton, Ohio.
The program will be funded by the E-rate program - one of the four components of the government's Universal Service Fund, a federal program that provides for subsidized telephone services in poor and rural areas. This is the first time that the E-rate program will be used to finance off-campus Internet access for students.
© Copyright IBTimes 2023. All rights reserved.