Sudan Authorities Declare UN Envoy 'Persona Non Grata'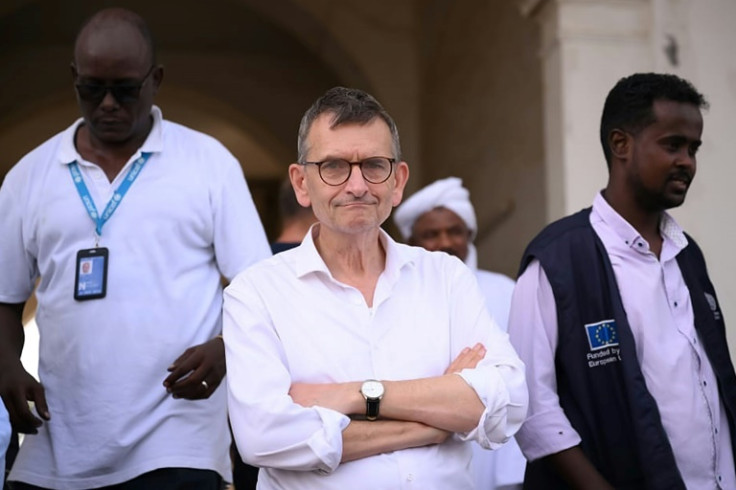 Sudanese authorities loyal to the regular army have declared UN envoy Volker Perthes "persona non grata", accusing him of taking sides in nearly two months of devastating fighting with rival paramilitaries.
Fighting has raged in the north African country since mid-April, when army chief Abdel Fattah al-Burhan and his former deputy Mohamed Hamdan Daglo, who commands the paramilitary Rapid Support Forces, turned on each other.
In a letter to the United Nations last month, Burhan accused the envoy of bias, not respecting "national sovereignty" and exacerbating fighting between the regular army and the RSF.
UN chief Antonio Guterres has repeatedly defended Perthes.
"The government of the Republic of Sudan has notified the secretary-general of the United Nations that it has declared Mr. Volker Perthes... persona non grata as of today," the foreign ministry said in a statement late Thursday.
A Sudanese government official who spoke to AFP on condition of anonymity said the decision was taken "because he sided with certain political parties and stressed that the political process be restricted to certain parties and exclude others".
"When the head of the sovereign council (Burhan) wrote to the UN secretary-general asking for him to be replaced, and he did not respond, the Sudanese government had no choice but to take this decision," the official added.
The United Nations has yet to comment on the announcement. It noted in a tweet on Thursday that Perthes was in the Ethiopian capital Addis Ababa for a series of talks.
Sudan has been embroiled in deadly conflict since April 15, with fighting spreading across the country from Khartoum to the western region of Darfur in defiance of a series of truces.
Witnesses reported hearing clashes on Friday near the Yarmouk weapons manufacturing and arms depot complex in Khartoum, from where plumes of smoke were seen rising for a second successive day.
Air strikes were also carried out in eastern parts of the capital and the sound of anti-aircraft guns was heard.
Since the fighting erupted, more than 1,800 people have been killed, according to the Armed Conflict Location and Event Data Project. The UN says nearly two million people have been displaced, including 476,000 who have sought refuge in neighbouring countries.
Those unable to leave have been forced to camp out for weeks as supplies of food and other vital goods run low.
Entire districts of Khartoum no longer have running water, mains electricity is only available for a few hours a week and three-quarters of the hospitals in combat zones are not functioning.
The most recent truce was agreed to allow desperately needed humanitarian aid into areas ravaged by the fighting, but like all those that preceded it, the accord was flouted by both sides.
The UN estimates around 25 million people -- more than half of Sudan's population -- are now in need of aid.
Perthes and the UN mission he heads have been targeted since late last year by military and Islamist-backed protests denouncing perceived foreign interference.
A former academic who has headed the Sudan mission since 2021, Perthes has staunchly defended the UN against accusations of inflaming the conflict, saying those responsible are "the two generals at war".
In his letter to the UN chief, Burhan charged that Perthes had presented a misleading picture "of consensus" in his reports to the UN, and "without these signs of encouragement, the rebel leader Daglo would not have launched his military operations".
It has never been possible to verify who fired the first shots of the war.
Daglo, an ambitious militia leader originally armed by Bashir to crush rebels in Darfur, was Burhan's second-in-command before the two fell out, most recently over the RSF's integration into the army.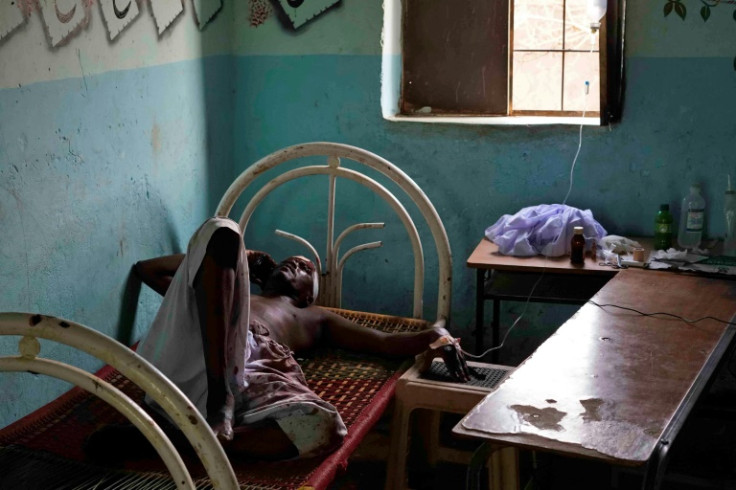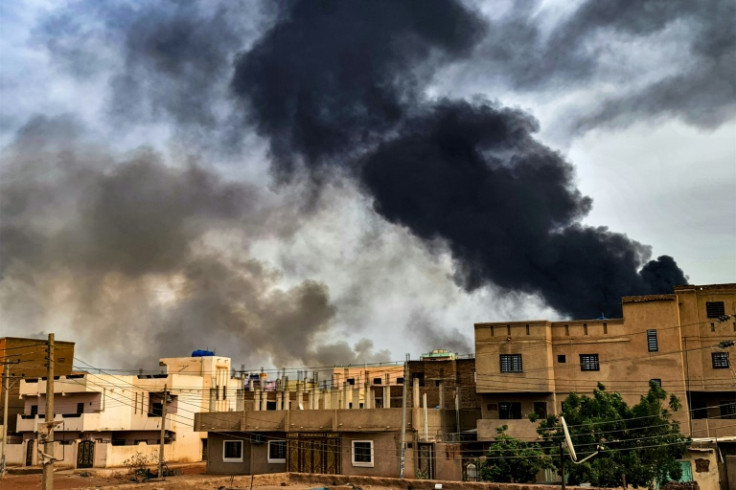 © Copyright AFP 2023. All rights reserved.