Surprise! You Can Now Do Tokyo On The Cheap Thanks To 'Abenomics'
TOKYO -- Japan's neon capital has long been known to frugal travelers as an inaccessible destination, one of the most expensive cities in the world, a shining beacon of seaside modernity with futuristic prices to match.
But the country's recent economic revival has allowed the Tokyo economy to come back to Earth as new Prime Minister Shinzō Abe's "Abenomics" reforms have devalued the yen, allowing visitors of meager means to enjoy the city without breaking the bank.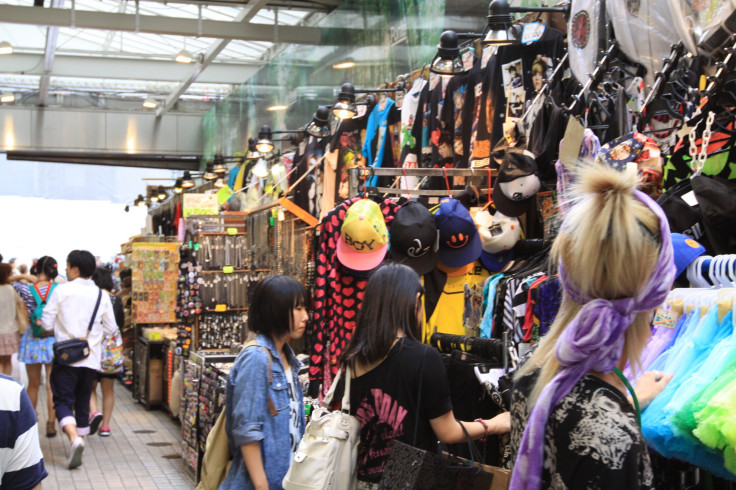 For me, Tokyo was remarkably inexpensive before I even left the United States last month, as high-quality business hotel rooms were available in desirable districts for less than $100 per night. I went with one in Shinjuku that totaled less than $395, including taxes and fees, for four nights and provided free breakfast, a washer/drier in each room and expansive city views.
That's a far cry from the days of $300-plus standard rooms, which were the norm for much of the 1990s and the "Lost in Translation"-era first decade of the 21st century. And the resurgent affordability of Tokyo extends to all goods and services, from $6 bowls of steaming hot ramen to the $4 charge to enter a space pod and play a half-hour 3D Gundam game in an Akihabara arcade.
"Ari" Takashi Arifuku, a jazz and cocktail pianist in his 60s, opened a piano bar in Tokyo in 1976 but was forced to close it in 2000 as the effects of the stagnant "Lost Decade" continued to dampen consumer spending while his bills kept piling up.
Sipping Asahi beer between sets at Piano Bar Izumi in the Roppongi entertainment district, Arifuku said the economic outlook in Japan is improving for residents and foreign visitors alike.
"The economy is a little bit better since the [ruling] party has changed," he said. "Ten years ago it was very tough for Americans coming to Tokyo. In the early 2000s business was very bad."
That impression rings true with economists and observers like Chuck Butler, president of the St. Louis firm EverBank World Markets, who said Abe's inflationary policies have created a more attractive environment for tourism, consumer spending and foreign investment.
"What we've seen in the last year in Japan has been a weakening of the Japanese yen, and for people traveling in that country that makes things much cheaper," he said. "It's better for the Japanese economy, and what's good for the economy is good for the business owners. I'm sure that tourism to Japan was really hurt when the yen was so strong because it just made things so expensive to go there, and now things are much cheaper."
Butler alluded to another contributing factor in Tokyo's emergence as a reasonably priced destination, namely the recent decline in prices.
As he finished off a cigarette at a smoking station in the wild Harajuku fashion district last month, Alan Brown, an oil fields analyst from Calgary, Canada, said Tokyo has undergone a major transformation over the past decade.
"Last time I was here about 10 years ago, I couldn't find a beer anywhere, even the worst pubs, for under 700 yen [about $7.] Last night I was in a really nice bar in Roppongi and they had 500-yen [about $5] beers. I was pretty surprised," he said.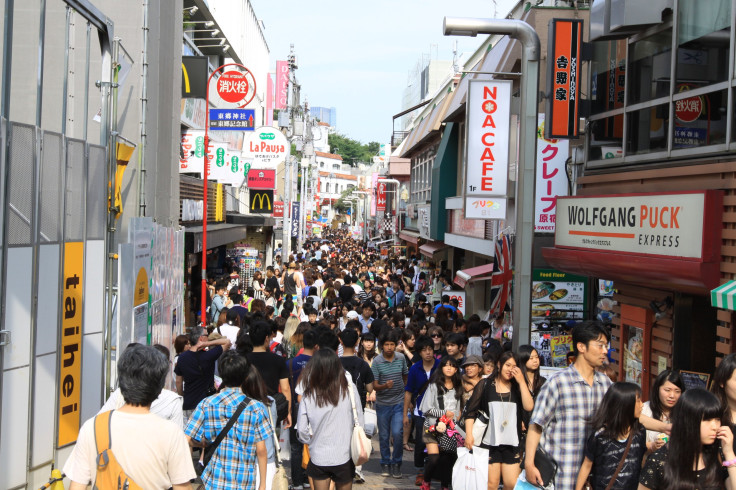 The sharp drop in prices of everything from real estate to alcohol in Tokyo represents a much-needed correction across Japan, according to Said E. Dawlabani, an economist and the founder of Memenomics Group in La Jolla, Calif.
Dawlbani said the new Japanese economic paradigm can be traced in large part to the economic policies of Abe, who was elected in December and has instituted a sweeping program of reforms informed by the lessons learned from the responses of European Union and United States leaders to the 2008 economic crash.
"The new prime minister has embarked on a round of quantitative easing coupled with a lot of fiscal policies; he's flooding capital markets with money. He has committed to having public spending go up by 2 percent a year, and with an economy the size of Japan an increase of 2 percent a year in public spending can go a long way to spurring the economy," he said. "It's a long-awaited price discovery that has been awaiting the Japanese economy. Something was needed, and I think it's working."
Dawlbani described the reforms as ushering in something of a return to normalcy after a long period of asset prices being held astronomically high -- he recalled that at one point in the 1980s the grounds of the Imperial Palace in Tokyo were valued by some at more than the price of all the real estate in California. Then Japan's real estate bubble burst. After more than two decades of policies that didn't address how to deal with the aftermath of asset bubbles, Dawlbani says Abenomics is finally taking on this issue head on.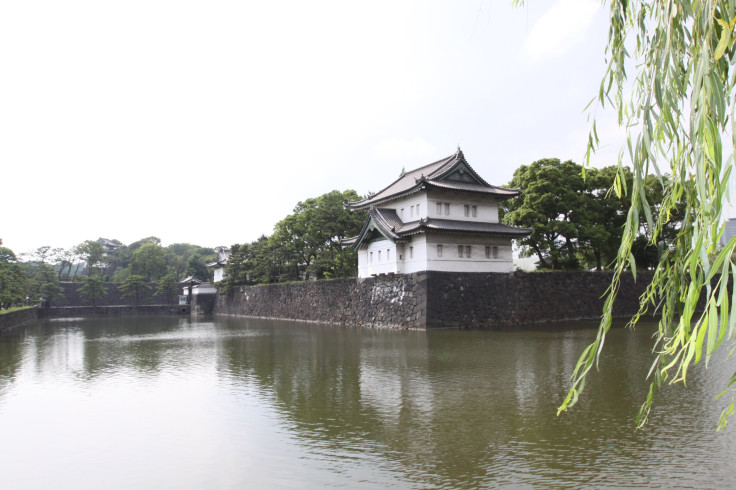 "The Japanese are a proud people and they took pride in the value of the yen, so instead of taking measures to devalue their currency, they chose to go the other way and just wait for the actual level of income to rise and support these inflated asset prices. This became an almost impossible task that resulted in the anemic growth of Japan for more than two decades."
With the arrival of Abe and his policies -- which have helped bring Japan out of a recession which continued through last year and to its current growth, with GDP increasing by 1 percent in the first quarter of 2013 -- Butler said a healthy devaluation has set in, with the yen going from less than 77 per U.S. dollar in January 2012 to more than 100 today.
"So now the yen is weak, and it really comes to about six months ago, when the new Japanese government came to power," he said. "Here's what happens with a country that's deep in deflation: customers don't go out and spend money, because they know they don't have to go out and buy that new washing machine because they know it will probably be cheaper in a few months. Inflation can spur their economy to spur consumer spending."
And with inflation also come tourists attracted by the better exchange rate. So go ahead and book your flight to Tokyo while the getting's good. The sushi is even better than you've heard.
FOR FREE to continue reading
✔️ Unlock the full content of International Business Times UK for free
offer available for a limited time only
✔️ Easily manage your Newsletters subscriptions and save your favourite articles
✔️ No payment method required
Already have an account?
Log in
© Copyright IBTimes 2023. All rights reserved.