Suspicious Car Surrounded By Police In Pentagon Parking Lot, Bomb Squad Dispatched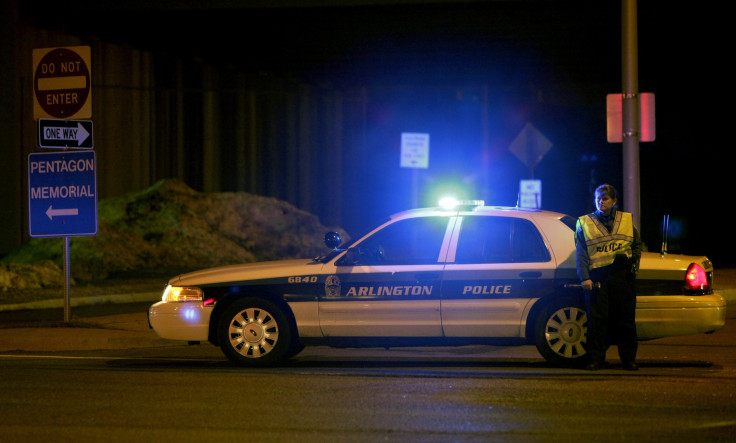 A bomb squad is being dispatched to investigate a suspicious vehicle that entered the south parking lot of the Pentagon Sunday morning, Arlington County police said.
Officers said they found three men in the vehicle appearing to be drunk and passed out around 7:45 a.m. EDT and that wires were hanging out from the underside of the vehicle, WUSA-TV in Washington reported. Officers established a perimeter around the area and Pentagon police took the men into custody, NBC News said.
The incident caused a temporary closure of the Pentagon Metro Station around 9 a.m., but it reopened about an hour later.
© Copyright IBTimes 2023. All rights reserved.