Sweden Opens World's First Rape Center For Men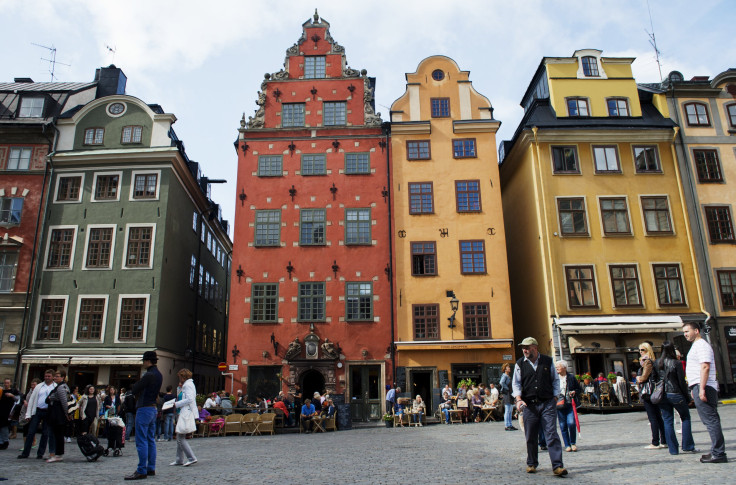 In a bid for gender equality, Sweden opened its first rape center specifically for male victims Thursday, Metro reported. The clinic opened at Södersjukhuset, one of the largest hospitals in Stockholm. The new clinic is understood to be the first emergency department devoted solely to male rape victims.
Sweden has the highest rate of rape in Europe, and the hospital already operates a 24-hour, walk-in clinic for women and girls who have been sexually assaulted, treating from 600 to 700 patients a year. Roughly 370 cases of sexual assault on males were reported in the country in 2014, according to the Swedish National Council for Crime Prevention. Multiple political parties in the country hailed the male rape center launch.
"Emergency medical care for raped men will be free of charge and offered around the clock, all year," local Moderate party politician and council representative on emergency care Marie Ljungberg Schöt said in a statement, the Local reported. "So far there has been no specific place for men who are victims of rape to turn to. Therefore, we in the Alliance have decided to change this."
A study conducted in 2014 by Swedish-based RFSU, which is engaged in projects concerning sexual and reproductive health and rights, proposed that men across many municipalities in Sweden were uncertain about where they could get emergency help if they were raped.
"There are myths about masculinity that make it difficult for men who have been sexually traumatized to talk about their experiences," said Inger Björklund, a spokesperson for RFSU, the Local reported. "A clinic focusing on men who have been sexually abused will contribute to the awareness of experiences of sexual abuse among men and make it more possible to meet men's needs."
In the United States, a study conducted by the Centers for Disease Control and Prevention, found that one in 71 men said they had been raped or had been the target of attempted rape, usually by someone they knew, the New York Times reported.
© Copyright IBTimes 2023. All rights reserved.