Switch To Electric Vehicles Will Be Healthier For Humans, Not Just The Planet, Report Says
A report by the American Lung Association (ALA) says that a nationwide transition to zero-emissions electric vehicles would improve the air quality and people's health.
The report, "Zeroing in on Healthy Air," highlights that a transition to clean electricity would eliminate around 110,000 deaths in the US.. It would also result in 2.79 million avoided asthma attacks and 13.4 million avoided lost workdays, the report said.
.If all new vehicles, passenger and heavy-duty, are sold as zero-emissions vehicles and the U.S. transitions to clean, non-combustion renewable energy across the board by 2040, the report predicts that the transition will result in benefits in health and costs in the U.S.
The savings would be $1.2 trillion over 30 years in health benefits and $1.7 trillion because of avoided climate change damages across the U.S.
"The transportation sector is the nation's biggest source of carbon pollution that drives climate change and associated public health harms," said Harold Wimmer, the national president and CEO of the ALA.
"Too many communities across the U.S. deal with high levels of dangerous pollution from nearby highways and trucking corridors, ports, warehouses, and other pollution hot spots," he added.
The report identifies the communities that would benefit the most from a transition to zero-emissions transportation and energy: Los Angeles, New York City, Chicago, San Francisco, Philadelphia, Washington, D.C., Miami, Houston, Detroit, and Dallas, along with 15 other cities listed in the report.
Identified as the areas most affected in the U.S. are communities majority occupied by Black, Indigenous, and people of color overall, the report said. BIPOC communities would reap the most health and cost benefits from a transition to clean energy.
Still, many of the technologies that would result in zero emissions are not built or made with zero-emission methods. Green technologies, like electric vehicles, are only as green as the way they are manufactured.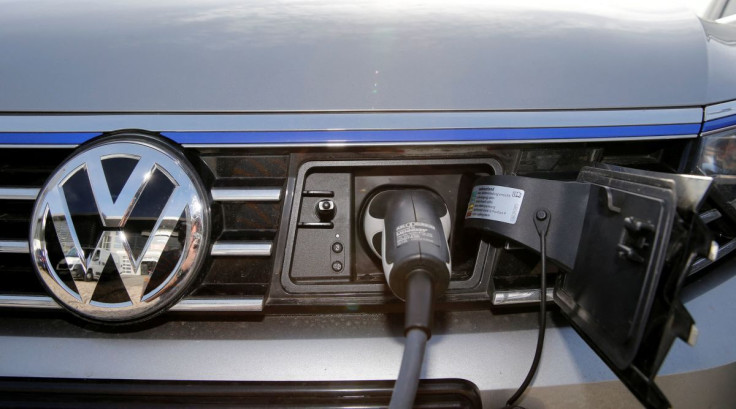 © Copyright IBTimes 2023. All rights reserved.