Syria Destroys Chemical Weapons Equipment, Inspectors Say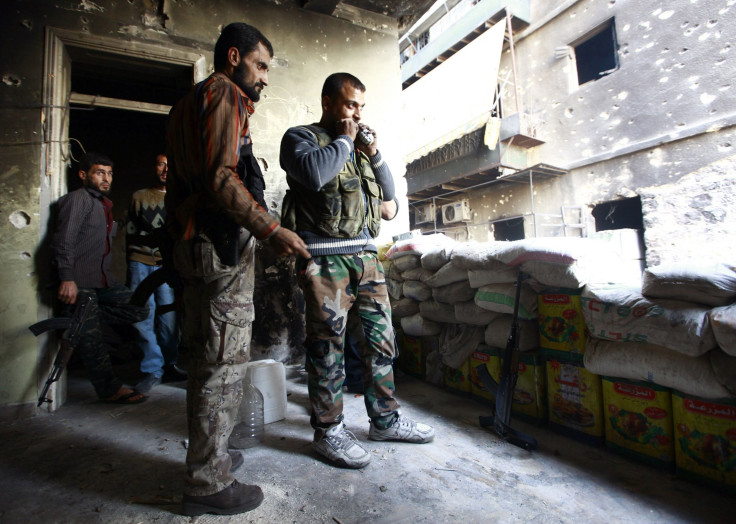 The government of Syria has met the deadline to destroy machinery used to fabricate chemical weapons as part of efforts to remove chemical weapons from the country, according to the head of a team of weapons inspectors.
On Thursday, inspectors issued a statement saying the country is no longer in a position to create chemical weapons, reports BBC. Jerry Smith, head of field operations for the Organization for the Prohibition of Chemical Weapons (OPCW), said the team "personally observed" the destruction of the mentioned equipment. The statement also shared that the OPCW "is now satisfied that it has verified -- and seen destroyed -- all of Syria's declared critical production and mixing/filling equipment."
One thousand metric tons of deadly chemicals must still be removed from the country, USA Today reports. And last week, Syria made a complete declaration of its chemical weapons as well as submitted its plan for the removal and destruction of the weapons. The details of the plan have not yet been released.
The OPCW has visited a total of 21 of the 23 sites provided in the declaration from Syria's government. Two of the sites were located in areas where Bashar Assad's government was unable to provide proper security. But according to the OPCW statement, Syria told inspectors that both of those sites had been abandoned and the equipment and chemical weapons at the location had been moved to other sites.
© Copyright IBTimes 2023. All rights reserved.