Syria Says Militant Confesses To Being Behind Car Bombs That Killed Dozens In The South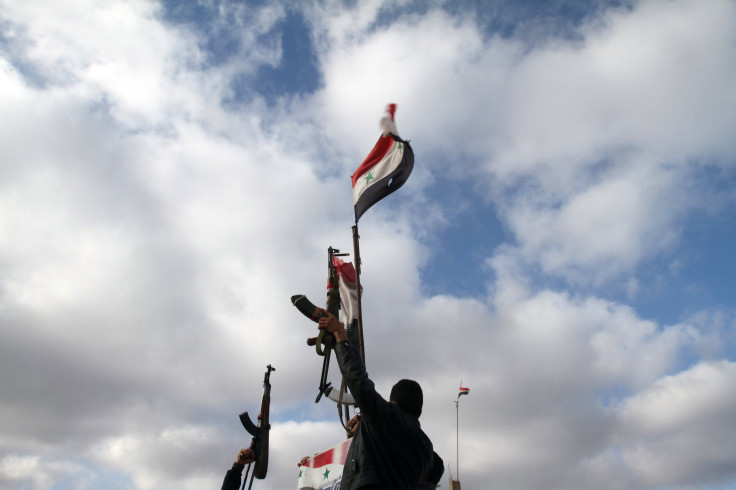 BEIRUT -- Syrian state media said Sunday that an Islamist insurgent had confessed after his arrest to being behind two car bomb blasts that killed 37 people in the southern reaches of the country Friday. The dead included a Druze leader. The explosions had provoked protests by Druze in the city of Sweida during which six government security personnel were killed and a statue of Syrian President Bashar Assad's father was destroyed, a monitor said.
A Lebanese Druze leader who backs the uprising against Assad had blamed the government for the killing of Sheikh Wahid al-Balous. Balous had opposed both the government and Islamists fighting against it.
The state news agency SANA said security forces arrested an Islamist insurgent from the al Qaeda-linked Nusra Front, who confessed to the two car bombs and involvement in unrest that followed.
There was no claim of responsibility for the car bombs.
(Reporting by John Davison; Editing by Alison Williams)
© Copyright Thomson Reuters 2023. All rights reserved.