Syrian Government Asks Insurgents to Disarm and Receive Amnesty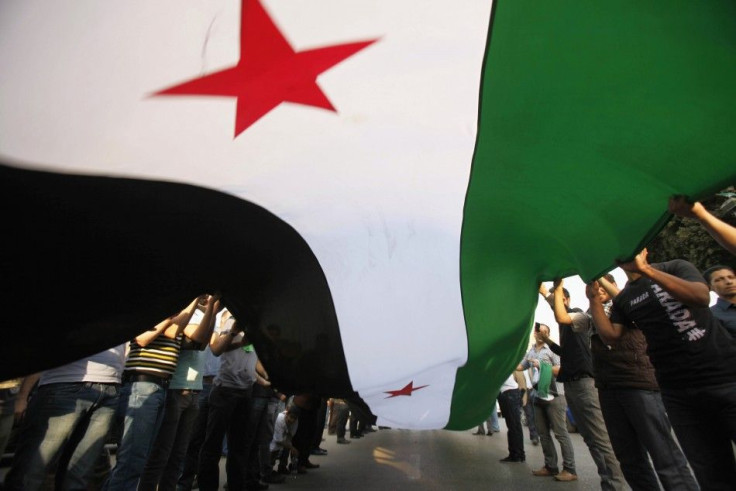 Following a day of major political clashes leading to the death of seven people, the Syrian government has called on insurgents to turn themselves in within a week to receive amnesty.
The fresh acts of violence have cast doubts about the agreement between the government and the Arab League to stop shooting in the area and start talking to the people.
As per recent reports, civilians will be granted amnesty by the government if they turn themselves in within a week and if they have not committed any murder.
This uncertainty about the future of the Arab League Plan following eight months of violence in Syria has left many anxious. The new amnesty requests came just two days after the regime of President Bashar al-Assad gave their consent to withdraw all forces from the major cities immediately.
Apart from this, there were also proposals that political prisoners would be allowed to walk free and that discussion with the opposition party would start in two weeks.
According to statistics presented by the Syrian Observatory for Human Rights, the number of invasions made by Assad's army, up to Nov.2, 2011, is eight.
It was during the Muslim holy month of Ramadan in August that the civilians started condemning the rule of the Assad regime after military forces started attacking prime areas within the country.
According to the Wall Street Journal, the International Crisis Group called the Arab League plan flawed and unrealistic. In a report Thursday, the group said the demands on Damascus are made in relatively vague terms, thereby virtually ensuring that the regime will try to renegotiate in practice what it has already approved in principle.
Apart from this, the ICG report also mentioned that if this crisis situation continued, a more violent and dangerous confrontation was almost certain to develop, WSJ reported.
© Copyright IBTimes 2023. All rights reserved.