Taiwan Billionaire Throws Down $100M For 'Asian Nobel Prizes'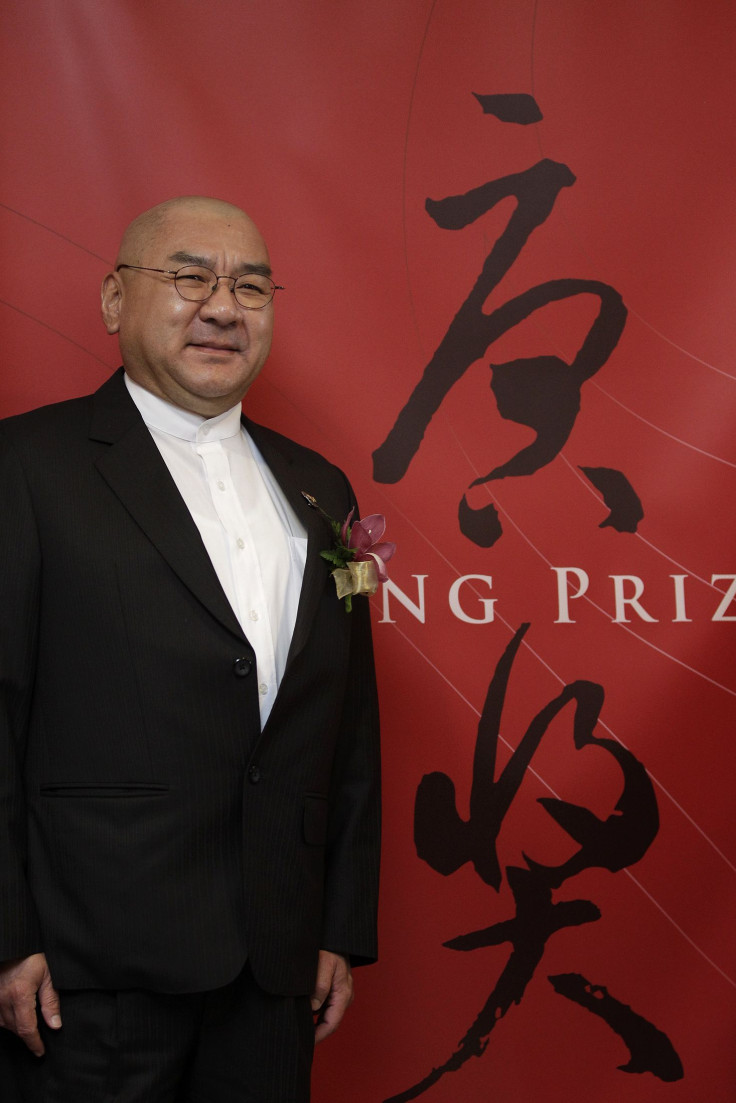 Taiwanese billionaire business mogul Samuel Lin has put up over $100 million of his personal fortune to establish a grant foundation that will award what are being referred to as the "Asian Nobel prizes."
The Tang Prize Foundation will offer prizes, ranging from $1.36 million to $10 million, in the areas of sustainable development, biopharmaceutical science, China studies and "rule of law."
"I hope that the prize will encourage more research that is beneficial to the world and humankind, promote Chinese culture and make the world a better place," Lin said, the BBC reported.
The first round of Tang Prizes are expected to be awarded every two years, beginning in June 2014.
The foundation is partnering with Taiwan's largest research institution Academia Sinica, which will be responsible for nominating candidates and selecting the prizewinners.
"We shall carefully select experts from each field, both in Taiwan and abroad, to compose the selection committee," Academia Sinica's President Chi-Huey Wong said in a statement.
"With the most rigorous objectivity, this committee will select individuals or institutions that have demonstrated the most creative and influential research in the four fields," he added. "In this way, the Tang Prize will gradually acquire international credibility."
The Nobel Prize, established in 1895 in Norway, acknowledges achievements in the areas of physics, chemistry, medicine, literature and peace.
Lin said the Tang Prize aims to highlight research in areas not covered by the Nobel Prize.
"The four awards categories are important fields for humankind's future social development," read a press release from the Foundation.
"The Tang Prize Foundation hopes to increase attention to these award fields from both academic circles and the public, and ... to encourage experts to dedicate themselves to innovative research in these four fields," it added.
© Copyright IBTimes 2023. All rights reserved.