Taiwan Scrapping 200,000 Passports After Printing Dulles Airport Images On Them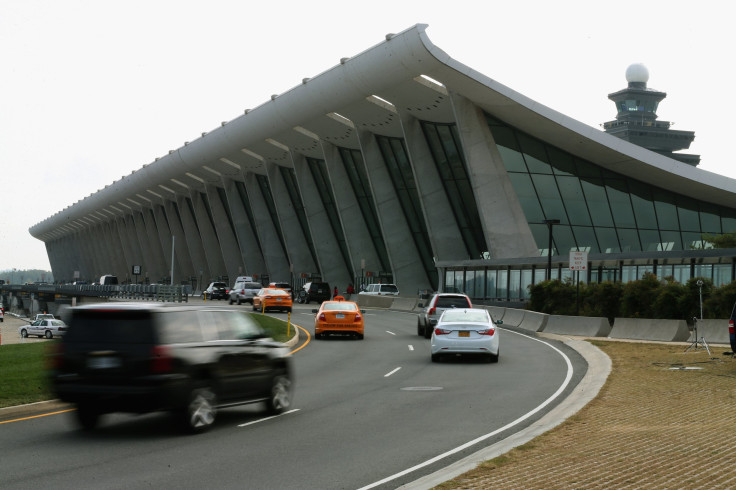 Taiwan's Ministry of Foreign Affairs (MOFA) would scrap 200,000 passports that were misprinted bearing an image of the Dulles International Airport, Washington, instead of the Taiwan Taoyuan International Airport, Taipei.
The issue came to light Tuesday when Facebook users noticed that one of the pages of the document had an image of Washington's Dulles International Airport instead of the intended one, reported the Telegraph U.K.
This led to the resignation of the head of the Bureau of Consular Affairs (BOCA), Agnes Chen, on Wednesday.
According to a local publication Focus Taiwan, apologizing on behalf of BOCA, she said, "I apologize to the public for the major oversight and will take full administrative responsibility for the incident."
MOFA spokesman Andrew Lee said Taiwan Foreign Minister David Lee has accepted Chen's resignation. Meanwhile, Taiwan's top envoy to Canada Kung Chung-chen, who was BOCA's chief when the new passport was designed, has been recalled, Lee added.

According to architecture website ArchDaily, the Taiwan Taoyuan International Airport which was built in 1979 was greatly influenced by the design of the Dulles International Airport, which was inaugurated in 1962. The Dulles airport was designed by famous French architect Eero Saarinen.
According to the Dulles' official website, with its distinctive arches and the design, Saarinen wanted to capture "the soul of the airport." After designing the airport, he called it "the best thing I have ever done."
According to reports, 285 passports bearing the wrong image that had already been issued would be recalled, while another 200,000 passports that were already printed would be returned to the contract printer – Central Engraving and Printing Plant (CEPP).
CEPP has also confirmed that it will bear the cost of printing 200,000 new passports with the correct image of Taiwan Taoyuan International Airport.

The corrected passports will cost the printer nearly $2.7 million. This also includes the cost of the passports wrongly printed.
According to the report in Focus Taiwan, Kuo Su-ching, chief of MOFA's Department of Personnel affirmed that the foreign ministry was closely looking into the matter and trying to figure out how the error happened and who all are to be held responsible for it.
Initially the MOFA had denied the blunder, stating that the passports included Taiwanese scenery but later admitted the error and issued a reprint of the passports for security measures.
A report in the Insider claimed that the new passports would most likely be ready by the end of January 2018. Meanwhile, applicants who are waiting for their document will receive first-generation e-passports that are already in stock with the ministry.
© Copyright IBTimes 2023. All rights reserved.