Taiwanese Fishing Company Found Selling Oil To North Korea, Local Prosecutors Say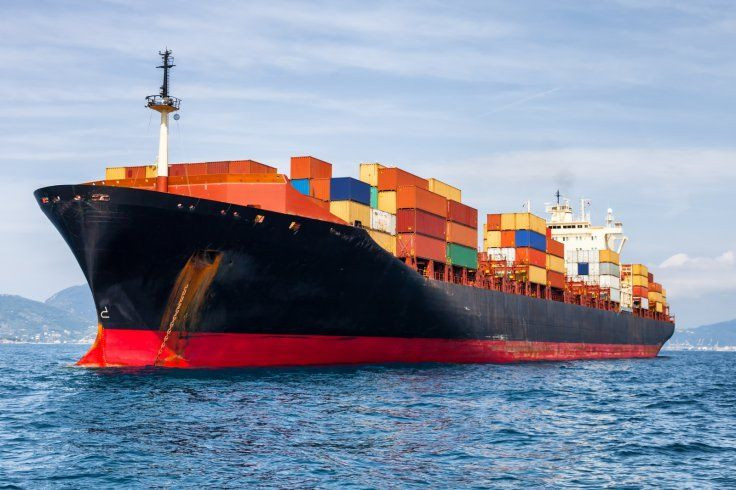 A Taiwan fishing company is under investigation for allegedly selling oil to North Korea in breach of sanctions by United Nations Security Council, reports said Thursday.
This development comes in the wake of South Korea seizing a ship from Hong Kong suspected to have engaged in mid-sea oil trade with North Korea and U.S. satellite images showing two vessels – one each from North Korea and China – carrying out some sort of a trade deal in a part of the West Sea, between China and South Korea.
The district prosecutor's office in Taiwan's port city of Kaohsiung said they started investigating the company and its owner, identified by authorities only as 54 and with the surname Chen, last week after a South Korean media report linked a Taiwanese company to ships registered in Hong Kong.
It was "discovered after questioning that defendant Chen in 2017 had knowingly used ships to sell petroleum products on the high seas and had falsely written Hong Kong as the destination on the export declaration," the prosecutor's office said in a statement, the Los Angeles Times reported.
The Kaohsiung-based company had leased a freighter for the cargo, and the freighter is believed to have sent oil to vessels bound for North Korea, the statement said. The statement doesn't specify whether the ship was the one seized or among those spotted by satellites.
The prosecutor's office added that Chen, who is out on bail, knew the freighter was selling oil on the open seas instead of going to Hong Kong, the Washington Times reported.
Taiwan is not a United Nations member, but its President Tsai Ing-wen's office said in November her government would comply with North Korea-related UNSC agreements, including sanctions. In September the council banned ship-to-ship trade with North Korea.
In November last year, when a North Korean ballistic missile landed in Japan's exclusive economic zone, Taiwan's president said her country will support any North-Korea related security agreements.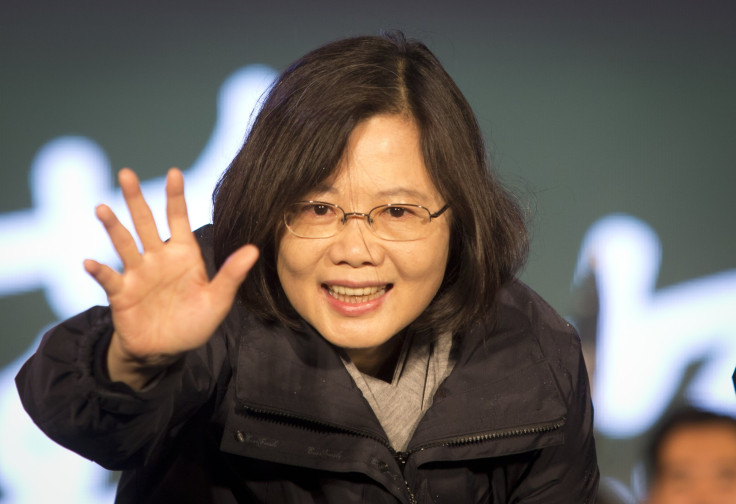 The Republic of China (Taiwan) security team assessed the situation and issued a statement that strongly condemned the "military threats made by North- Korea."
The Taiwan president said "the government will fully comply with related UN Security Council resolutions, and rigorously implement all relevant sanctions to jointly maintain regional stability and order," it added.
President Donald Trump on the other hand has accused China of selling oil to North Korea. He tweeted last month that China has been "caught red handed" facilitating oil trade to North Korea.
China a staunch communist ally of North Korea has been repeatedly urged by the international community to abide by the sanctions imposed on North Korea.
China, which is part of the UNSC, has agreed to restrict the supply of fuel to North Korea in its effort to stop the country in a bid to curb Pyongyang in its nuclear ambitions.
However, many feel that China isn't fully abiding by the sanctions and helping the North get energy supplies by underhanded means.
If the allegations against the shipping company are proved, it is likely to uncover the magnitude of the undercover deals that is helping Pyongyang beat the sanctions imposed on it by international bodies, the LA Times reported.
© Copyright IBTimes 2023. All rights reserved.