Taliban Captures Remote District In Northeast Afghanistan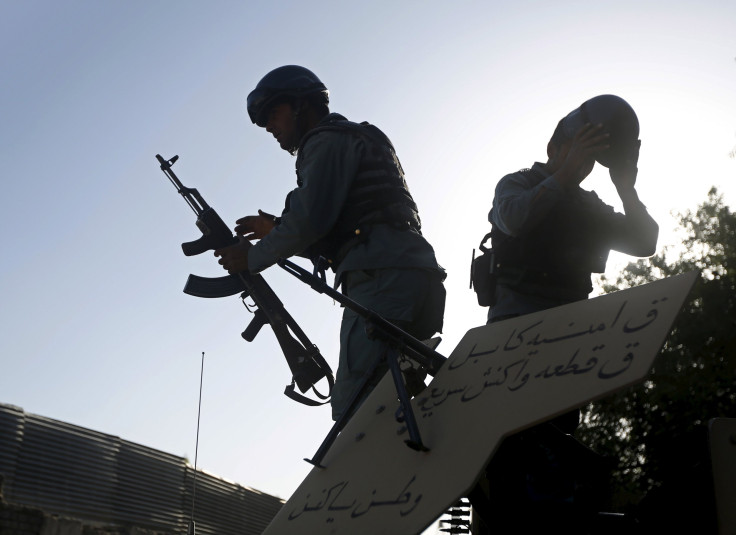 Hundreds of Taliban fighters launched an attack on a district headquarters in a remote province in northeastern Afghanistan early Saturday. Seven hours later, the Islamic fundamentalist group had seized control, allowing the Taliban to claim a quick success during its annual spring offensive to expand its territory.
However, Afghanistan government reinforcements are already gearing up to assist the local police force and reclaim Yamgan district in Badakhshan province from the fighters, Al Jazeera reported. Last year, the Taliban secured the same territory, but lost it in subsequent battles with government forces, the New York Times said.
As Afghanistan's government took aim at the Taliban Saturday, Sediq Sediqqi, a representative of the country's Ministry of Interior Affairs, posted on Twitter :
Between seven and 10 police officers were killed in Saturday's fight, which was led by Maulavi Amanuddin, the Taliban's leader in Badakhshan province, the New York Times reported. The mountainous district, bordering China and Pakistan, is a largely roadless and sparsely populated area of the country.
Civilians in the area are also at risk -- their casualties during ground offensives in the country rose by 8 percent in the first quarter of 2015, compared with the same period in 2014. The United Nations Assistance Mission in Afghanistan has reported 655 civilian casualties since the beginning of this year.
© Copyright IBTimes 2023. All rights reserved.