Ted Cruz Wins Straw Poll At GOP Leadership Conference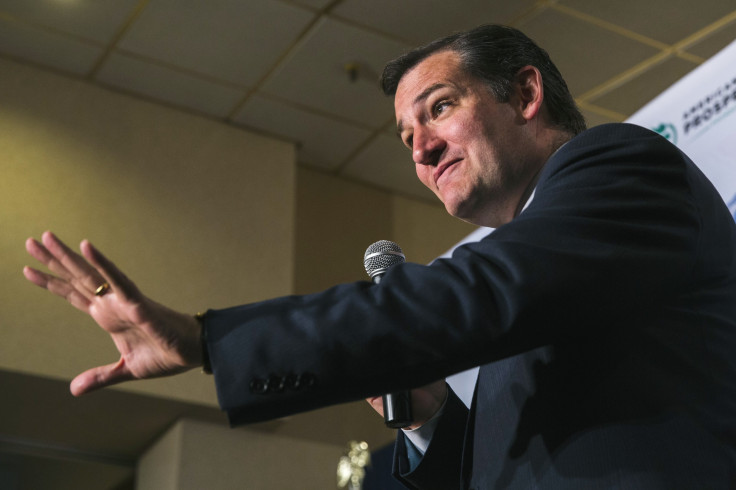 U.S. Sen. Ted Cruz (R-Texas) Saturday won the endorsement of the Republican Leadership Conference in New Orleans, winning 30 percent of the 1,500 votes in a straw poll, organizers said.
Cruz promised delegates he would not change his approach in Congress, the Associated Press reported and channeled former President Ronald Reagan in addressing the crowd.
"Y'all will remember what happened in 1980," Cruz said. "We saw ... millions of Americans across this country rise up and become the Reagan revolution." He later insisted to the AP Reagan would have supported Cruz' actions last fall that led to a two-week government shutdown.
In contrast, former Republican National Chairman Haley Barbour, who worked in the Reagan administration, noted Reagan "compromised on everything."
Cruz topped Ben Carson. The conservative speaker and author did not address the confab.
Also trailing Cruz were Sen. Rand Paul (R-Kentucky), former Arkansas Gov. Mike Huckabee and Texas Gov. Rick Perry.
© Copyright IBTimes 2023. All rights reserved.