Teen Admits To 'Brutal' Stabbing Of 12-Year-Old Friend, But Denies He Murdered Him
KEY POINTS
The 15-year-old pleaded guilty to manslaughter but not to murder
He was charged over the death of 12-year-old Roberts Buncis in 2020
The knife used to cause the fatal injuries allegedly belonged to Buncis
A British teenager on trial over the death of a 12-year-old friend in late 2020 admitted this week to killing the younger boy, but he told the court that he was not guilty of murder.
The 15-year-old teenager, who cannot be named due to his age, pleaded guilty to manslaughter charges Monday before a jury at Lincoln Crown Court, the BBC reported. He, however, claimed that he was not guilty of murder despite committing the "brutal and prolonged" attack.
The teen had been charged in connection to the Dec. 12, 2020 death of Roberts Buncis in Lincoln County's Boston borough. Buncis' body was found with more than 20 stab wounds in a wooded area near Alcorn Green in Fishtoft, a report by local news outlet The Lincolnite said.
Prosecutors said that the teen had lured Buncis out of his home in the middle of the night and proceeded to stab him "again and again," according to The Lincolnite.
But the defendant told the court that he did not bring a knife when he met with Buncis on the day of the incident, as per the BBC. Additionally, he claimed that the knife that caused Buncis' fatal wounds belonged to Buncis.
While providing evidence, the teenager said that he had previously sold drugs and that he sometimes carried a knife if he was ever "going out of town to get weed." He said it was because he "didn't want to get robbed."
The court had previously heard that a police search of the teen's bedroom found a number of knives, which the boy claimed was used to cut up blocks of cannabis. He said he had spent £50 ($69) to £70 ($97) at a time to buy "large quantities" of the substance.
Text messages between the teen and Buncis discussing plans to steal bikes and rob a shop at knifepoint to get money, so they could buy cannabis were also presented before court. But the teen claimed neither of them had followed through with the robberies as he said "[Buncis] was not interested." He added that he had never seen Buncis carrying a knife.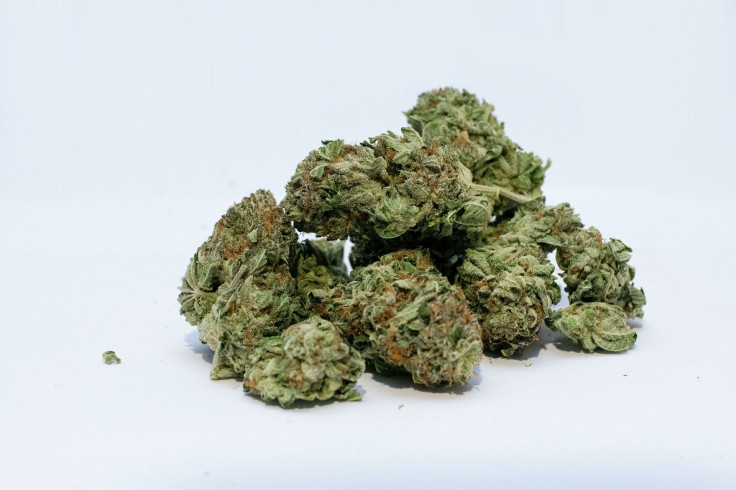 © Copyright IBTimes 2023. All rights reserved.