Tennis News: Novak Djokovic Rues New Davis Cup Format: 'I Miss Playing At Home'
Novak Djokovic rued missing the chance to play at home under the revised format of the Davis Cup which was announced this week in Madrid and said that "a lot of players complain about that."
"You know, for 99 percent of the nations, they don't have a chance to play home ties. But this kind of format change had to create some kind of, I guess, sacrifice. And that was probably the biggest one, which I personally as well miss," the 32-year-old Serbian said.
But while he does not entirely accord with the tournament reformat, Djokovic understands that the change was imperative in order to draw more attention from fans around the world.
"I miss playing at home for Serbia in the Davis Cup. But I also support the fact that there had to be a change from the old format because just the old format wasn't I think generating enough interest in the world of sport, in the world of tennis as well, with the way the model of the Davis Cup format used to be," said the No. 2 ranked tennis superstar.
Spanish football star Gerard Pique led the said reform along with the ITF, turning the old Davis Cup into a season-ending finals that will feature 18 countries. The newly-branded tournament kicked off on Monday, Nov. 18.
"Sometimes things have to change, or they have the risk to die," Pique said in response to critics who resent the recent development.
Under the new format, matches will be played in a World Cup-style best of three sets before hailing a champion. The championship round will use a round-robin format leading to the knockout phase. The ties will consist of one doubles match and two singles.
In the end, Djokovic believes that the way to go is to come into balance with regards to the best format of the tourney. " I think maybe the ideal format is somewhere in between. Maybe creating an elite eight tournament and having maybe one week or two weeks earlier in the year where nations can play at home in the qualifications group for the elite eight, something like that," he said.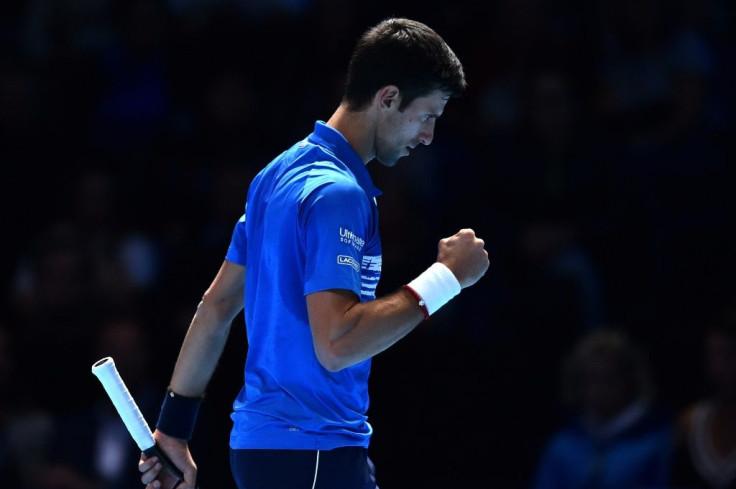 © Copyright IBTimes 2023. All rights reserved.