Terrell Owens Hospitalized for Pill Overdose: Report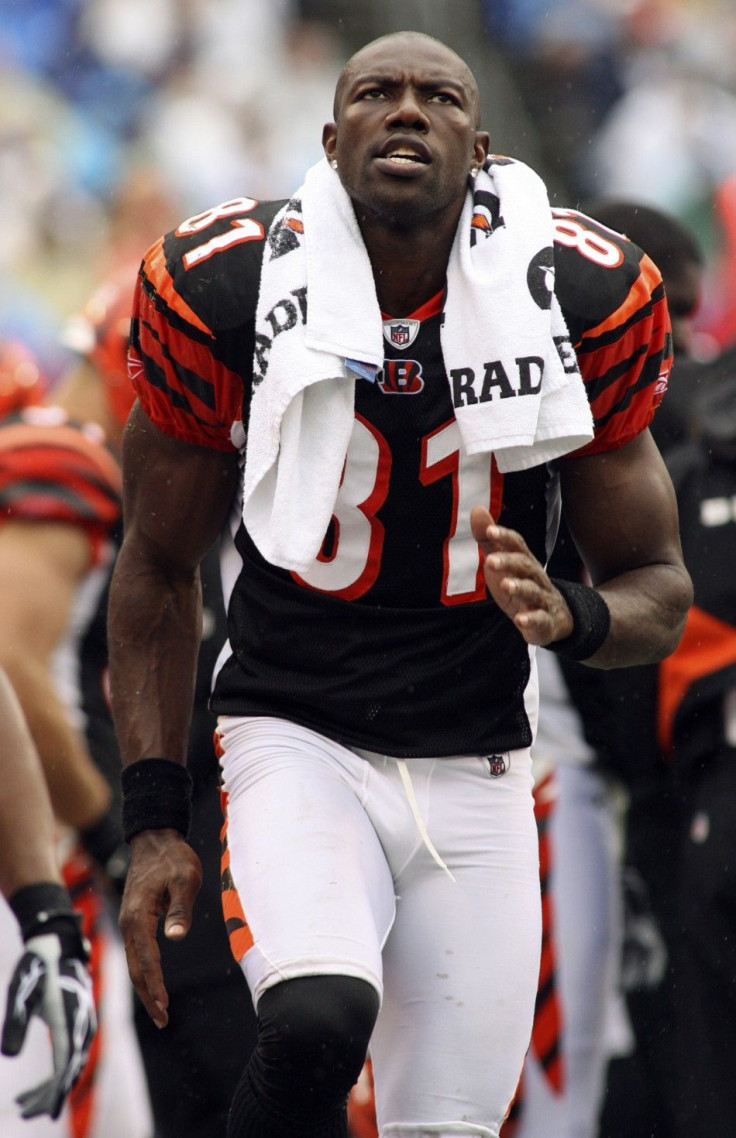 Former NFL star wide receiver Terrell Owens was hospitalized on Thursday night for a possible prescription pill overdose, according to a report.
Owens -- currently rehabbing from knee surgery -- was taken to a Los Angeles hospital on Thursday night for a possible pill overdose, according to TMZ.
If the prescription overdose is true, it'd likely mark the end of his NFL career. Owens ranks No. 2 in receiving yards and receiving touchdowns -- behind only Jerry Rice -- but it's doubtful that teams would take a chance on a player coming off a knee injury and known for histrionics, drama, and more.
It also isn't the first time that Owens has been rumored to have overdosed on pills. In 2006, it was reported that Owens overdosed on 35 prescription pills and had to be taken to the hospital.
The rumor of me taking 35 pills, I think is absurd, Owens said at the time. I don't think I would be here if I had taken 35 pills.
Owens was expected to miss at least six months in rehabilitation for his torn ACL, but reportedly ventured as far as Korea for stem cell treatment at the recommendation of the well-respected Dr. James Andrews.
He played for the Cincinnati Bengals last season, but the Bengals aren't expected to bring him back into the fold after he is cleared to play football again. CBS Sports analyst Charlie Casserly recently said that he wouldn't sign Owens due to his disruptive nature.
I wouldn't sign him today, Casserly said Sunday. When I go back to Cincinnati [film] last year, he wouldn't go across the middle, he wouldn't block. My sources in Cincinnati told me a couple things: he still had that selfish attitude and he's still a disruptive guy in the locker room. Not for me.
© Copyright IBTimes 2023. All rights reserved.