Tesla Model 3, Model S Get 'Recommended' Status From Consumer Report
American electric vehicle maker Tesla has got a boost with its Model 3 and Model S sedans regaining "recommended" status in the Consumer Reports magazine's annual reliability survey published Thursday.
Higher reliability ratings imply fewer problems for owners of these brands. The new rating has enhanced the carmaker Tesla's overall standing in the consumer and stock market.
The CR survey studied which new cars will give owners fewer or more problems, from a sample of more than 400,000 vehicles. The survey's scorecard is influential among consumers and industry executives.
The latest report pushed up the Elon Musk-led car producer four spots to No. 23 out of 30 brands in the U.S. market.
The revised spots reflect Tesla's success in fixing production problems with the Model 3, noted Jake Fisher, senior director of auto testing at Consumer Reports.
"People like their cars," Fisher said of Tesla owners. "Hopefully, if that frantic rate of change can slow down a bit, they can maintain reliability."
However, Fisher said Tesla's reliability may remain fluid given its inconsistent track record. For example, Tesla Model X SUV continues to be in the list of least reliable models, the survey noted.
On the Tesla Model S, the company has been attributing owner satisfaction as the secret behind the laurels it won in many consumer surveys.
There were reports that Tesla Model 3 has made inroads into the U.S. market occupied by many other car brands. The recent Bloomberg survey had shown how the Model 3 sedan emerged as the best-selling vehicle in the premium segment rocking the car market as in the mass lottery market.
Reliability rankings became shaky when automakers offer new or redesigned models. In the survey, brands with no major changes gained more and they included Fiat Chrysler Automobiles and Dodge.
Dodge was adjudged the highest-ranked U.S. brand with a rank at No. 8, marking a gain of 13 spots. The Jeep came at No. 26.
Ford may challenge Tesla's EV dominance
Meanwhile, analysts Credit Suisse cautioned that the dominance of Tesla with its nearly 80 percent market share in the U.S for EVs led by Model 3 can face serious challenges from legacy automaker Ford.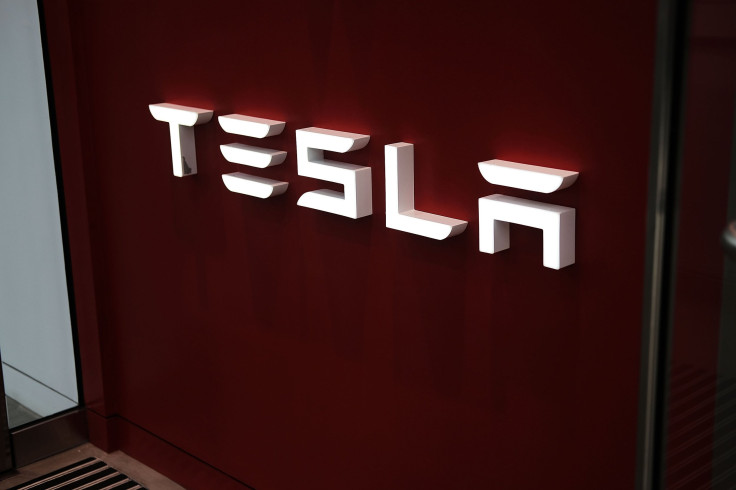 Credit Suisse analyst Dan Levy, in a note to investors, said at present "Tesla has a window of opportunity now with a clear competitive lead."
But Levy believes Tesla will soon face a key test as "the only game in town" as Ford brings the Mach-E on Sunday, a line of Mustang-inspired electric SUVs.
Mach-E will be available with Ford dealership in the U.S, Canada, and Europe by next fall. The Mach-E pricing is expected in the band of $40,000 to $50,000, and a 300-mile range is also anticipated.
Tesla stock closed Wednesday at $346.11 a share and the stock jumped 0.9 percent on Thursday.
© Copyright IBTimes 2022. All rights reserved.
FOLLOW MORE IBT NEWS ON THE BELOW CHANNELS