Tesla's Chinese Rival Nio To Post Q3 Earnings Today
KEY POINTS
Nio's stock has surged 57% in the last month, 245% over past three months
The automaker has already shared strong delivery numbers for Q3
Nio will expand in Europe in 2021, to take on Tesla
Wall Street is preparing for the third-quarter earnings of Tesla's emerging Chinese competitor, Nio (NIO), scheduled on Tuesday after the closing bell, whose trajectory on the bourses this year has shocked investors and consumers alike.
China-based Nio is reporting its results after its EV rivals XPeng and Li Auto posted mixed results last week. Investors are predicting a narrower loss for the automaker, as compared to the same quarter last year, on the back of strong sales of its ES6 model, the 5-seater premium smart electric SUV, which is Nio's most selling product.
Nio's stock has surged 57% over the past month and about 245% over the past three months. There is an expectation that the announcement of the results will bring about volatility in the stock, as the company stock has seen a downtrend after its previous three earnings reports.
The stock is listed at the New York Stock Exchange and closed at $45.58 on Monday.
The company posted a strong second-quarter sales-wise, with 10,331 deliveries. This was a 190% increase year-on-year. This came as China's economy recovered from the COVID-19 impact and the auto market started on the path of recovery.
Nio has already shared strong delivery numbers in the third quarter, which touched 12,206 vehicles, a 153% year-on-year growth. Nio's monthly sales crossed 5,000 in October, which is a milestone for the company. It is still trailing Tesla, which has registered around 11,000-12,000 units every month in the past couple of quarters.
Tesla has reasons to worry as Nio is soon following Elon Musk's EV company into the European market in 2021. Nio's EC6 electric crossover in late September has created a buzz among auto enthusiasts and is seen as a rival to Tesla's Model Y in the China market.
Nio's famous ES6 SUV is priced at $54,000 which is a third higher than Tesla's most popular Model 3 sedan. But the company offers upgrades and leases and attractive battery options, which bring down the overall cost of ownership of the cars through the years, according to Bloomberg.
Competition is high in China's EV space but analysts are quoted as saying in a report that "Tesla's brand cachet and wider distribution network could lift its Model Y unit sales above Nio's."
Nio still has a long way to go as its sales volume is smaller as compared to major automakers and it is yet to make a profit, as marketing costs rise. "Another wave of price cuts for premium electric vehicles in China may be on the horizon, stirring up what could be an intense rivalry," Bloomberg analysts said.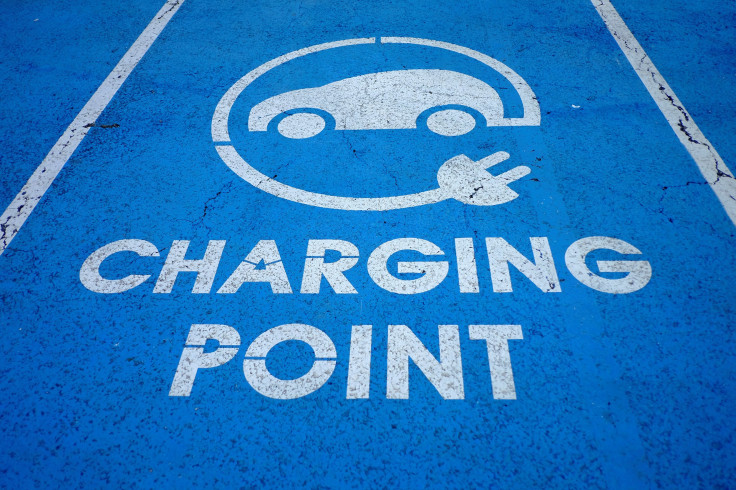 © Copyright IBTimes 2023. All rights reserved.