Is Tether A Scam? Cryptocurrency Issuer Splits With Auditors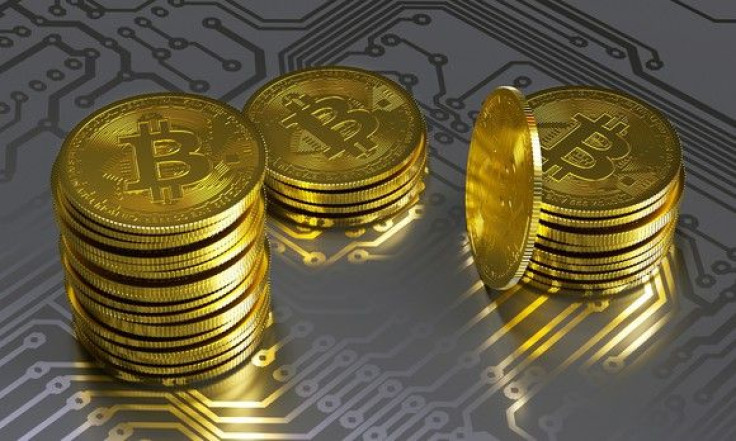 Tether, the British Virgin Islands-based issuer of a cryptocurrency referred to as USDT, has been accused by cryptocurrency fans and bloggers of using USDT to buy bitcoin and inflate bitcoin prices. Tether is often associated with the exchange platform Bitfinex, which is also incorporated in the British Virgin Islands and known for its lack of transparency. Bitfinex has already been reportedly cut off by American banks. It's hard to say how intertwined the leadership for both companies may be, but most analysts believe there is some overlap.
Many cryptocurrency experts are concerned any foul play at Tether could harm the broader cryptocurrency market. This past weekend CoinDesk reported the cryptocurrency issuer dissolved its relationship with the auditing firm Friedman LLP, supposedly because the audit wouldn't have been ready within a "reasonable time frame."
Meanwhile, a new report by an anonymous author working for the cryptocurrency research community 1000xGroup argued Tether is creating tokens in response to market demand for bitcoin. "The highly correlated growth between Tether issuance and Bitcoin price raises several interesting questions," according to the report. "Is Bitcoin growth driving Tether? Is Tether issuance driving Bitcoin?" CoinMarketCap estimates USDT currently sells for around $0.98 per token and has a global market cap over $2.2 billion. This represents a remarkable surge from last week when the same token ecosystem represented roughly $1.6 billion.
Tether claims its tokens are pegged to the American dollar, meaning each token would represent real fiat currency in the company's cash reserve. However, so far scant evidence supports this claim. Sarit Markovich, a professor at Northwestern University's Kellogg School of Management, told Quartz she was concerned about how quickly Tether increases its token supply, which grew by 20 percent in November alone. That same month Tether announced $30.9 million worth of USDT tokens were stolen from its treasury wallet. Many cryptocurrency veterans are pointing out similarities with the Mt.Gox scandal in 2014 that led to a global price crash across bitcoin marketplaces.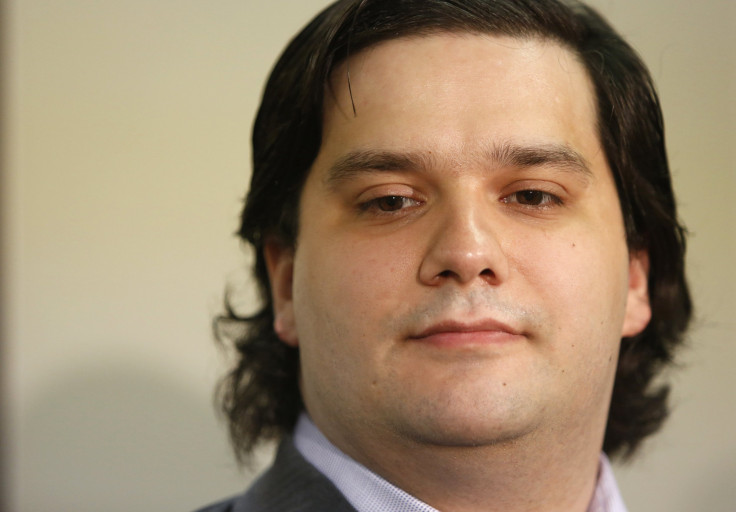 A preliminary report in September suggested Tether had $442.9 million in a cash reserve, which might have correlated to outstanding issuance of USDT if it was a full audit. Regardless of incomplete data regarding Tether's cash reserves, it's clear the USDT token supply continues to grow. "There are so many questions about them," Arthur Hayes, founder of BitMEX cryptocurrency exchange, told the New York Times. "All of this could be easily rectified by just showing all the figures."
A Tether spokesperson sent International Business Times an email statement confirming the relationship with Friedman dissolved. "As Tether is the first company in the space to undergo this process and pursue this level of transparency, there is no precedent set to guide the process nor any benchmark against which to measure its success," the spokesperson claimed. "We remain committed to the process and, as we've consistently done, we will continue to provide material updates at the appropriate times."
© Copyright IBTimes 2023. All rights reserved.