Texas To List Same-Sex Parents On Birth Certificates After Court Order, Software Update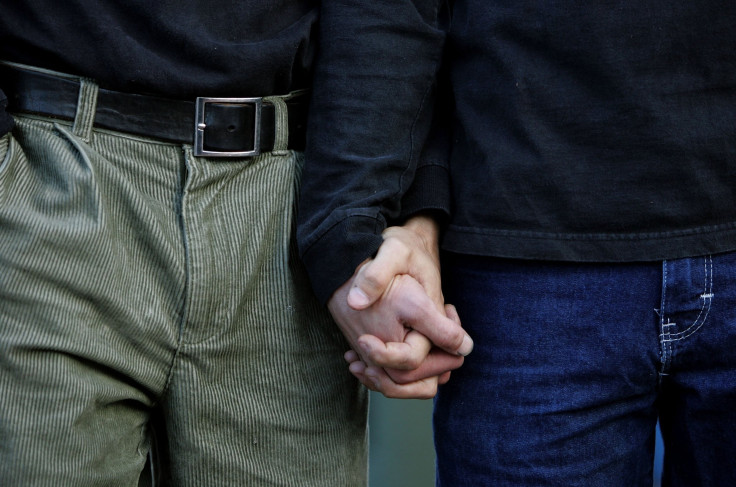 Same-sex parents in Texas may have to wait a while before they can get birth certificates for their children, but they are on the way. The state Health Services Department said this week that although it intended to issue the documents to homosexual couples, it must wait for a third-party software update, WFAA in Dallas reports.
"Until that change is made, those requesting a birth certificate listing parents of the same sex may choose either to (1) obtain the standard birth certificate listing 'mother' and 'father' as well as an amendment to the birth certificate once the software modification is complete; or (2) obtain an original birth certificate allowing for the parents to be identified as 'mother,' 'father' or 'parent' once the software modification is complete," attorney Barbara Laurel Klein wrote in a recent court filing.
The news came after a federal judge ruled that Texas had to come up with a set of policies in accordance with the June 26 Supreme Court ruling declaring same-sex marriage a right nationwide. Conroe resident John Stone-Hoskins had sued the state over its refusal to revise his late husband's death certificate and list him as the spouse. U.S. District Judge Orlando Garcia ultimately ordered the death certificate to be changed and attempted to hold Texas Attorney General Ken Paxton in contempt for his involvement.
Garcia also said Texas needed to fix its rules and accept all same-sex couples' pending birth and death certificates by Aug. 24. The state responded this week, saying it would issue and amend those documents as well as adoption, surrogacy, burial and divorce records, once its software was fixed, the Dallas Observer reported.
Many same-sex couples welcomed the decision. "As a couple, you are just so happy and excited that you've brought this new life into the world, and then it's incredibly hurtful when you realize you can't be part of the first declaration of being that child's parent," lesbian mother Nicole Dimetman told the Austin Chronicle.
Gay adoption advocate and state Rep. Rafael Anchia, a Dallas Democrat, issued a statement celebrating what he called a historic day for families in Texas. "For too long the state has discriminated against children adopted by same-gender families, and I am pleased that DSHS has agreed to do the right thing and change this policy," he said.
© Copyright IBTimes 2022. All rights reserved.
FOLLOW MORE IBT NEWS ON THE BELOW CHANNELS