Thai Military Says Facebook Blockage Was A Technical Problem And Has Been Fixed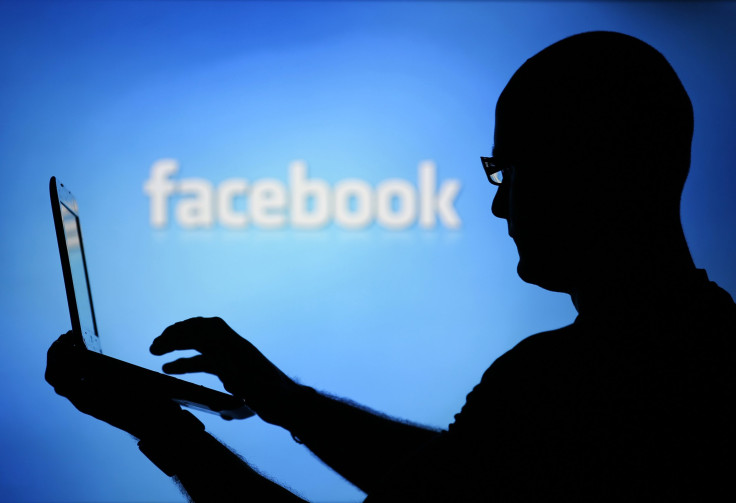 Thailand's military, which took over the country's government in a coup last week, said Wednesday that a technical problem had made Facebook briefly inaccessible for millions of users in the country, and that the glitch has been fixed.
Earlier on Wednesday, media reports citing the nation's telecom ministry, had reported that about 30 million Facebook users had been blocked while some users reportedly claimed that other social media sites also had become inaccessible, Bangkok Post, a local newspaper, reported. Meanwhile, the country's information technology ministry said, according to Reuters, that it had blocked the social networking site to stem online protests against the military government.
"We have blocked Facebook temporarily and tomorrow we will call a meeting with other social media, like Twitter and Instagram, to ask for cooperation from them," Surachai Srisaracam, permanent secretary of the Information and Communications Technology Ministry, told Reuters. "Right now there's a campaign to ask for people to stage protests against the army so we need to ask for cooperation from social media to help us stop the spread of critical messages about the coup."
According to local reports, the National Council for Peace and Order denied that any orders had been issued to block access to the social networking site in the country, while sources reportedly said that the social networking site was blocked for a "test."
The junta has reportedly warned that it would block social media platforms that are found to carry contents inciting violence or is critical of its military leaders, the Times of India reported.
© Copyright IBTimes 2023. All rights reserved.